Join GHLF's 50-State Network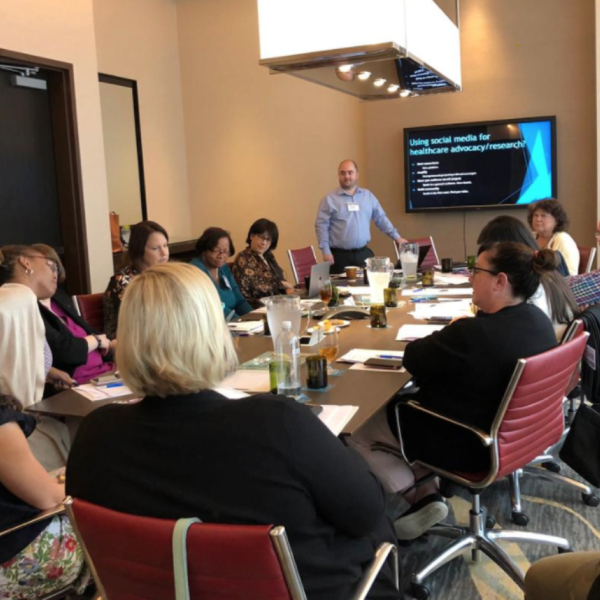 GHLF's 50-State Network is a grassroots advocacy organization comprised of patients like you.
Patients need a voice in all conversations that relate to our access to treatment, safety, or the quality of our care.
The 50-State Network is about transforming pain into purpose, empowering those that may feel victimized by disease. Our focus is on repurposing the energy of frustration, despair, and helplessness into positive mobilization, action, and fair representation to benefit all of us.
Here's what you can expect:
Receive email updates about pressing issues related to migraine in your state
Get opportunities to make your voice heard with local, state, and federal legislators
Connect with a greater community of like-minded individuals looking to promote change
Get helpful resources to be a patient leader to drive education, support, and advocacy for your health condition
For questions or more information on becoming a 50-State Network patient advocate, please reach out to GHLF's Community Outreach Manager, Conner Mertens, at [email protected].