Erik Stone, MA
Manager, Instructional Design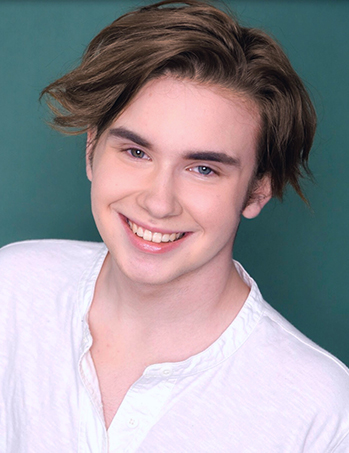 About Erik
Erik is responsible for designing and monitoring key benefits, milestones, and program reporting for GHLF research, education, and advocacy projects. He received his MA in History and Education with a focus in Social Analysis and Instructional Design from Teachers College, Columbia University in 2023 after a GHLF fellowship. He earned his BA in International Studies from the University of Washington, Seattle. While at Columbia, he was an Education Policy and Social Analysis Research Assistant researching New York City Department of Education records for implicit and explicit bias. He was also an Arthur Zankel Urban Fellow, working in local NYC high schools to improve and diversify social studies curriculum.
He was the Columbia European Society Secretary General, University of Washington Phi Sigma Pi Honor Fraternity Chapter President, a member of the University of Washington's Indigenous Studies and Climate Committee, a student researcher at the Center for Hellenic Studies in Greece, Harvard University,, and a University of Washington Transgender Health Peer Representative.
He co-authored "Studying Abroad Meets Marginalization: Roma of Greece, Autoethnography, and Academic Tourism," Journal of Tourism and Management Research (2022)  and "Educational Exchange Programs and ERASMUS:" in "Making European Citizens: Challenges to Solidarity Among EU Member States," Henry M. Jackson School of International Studies, University of Washington(2021).