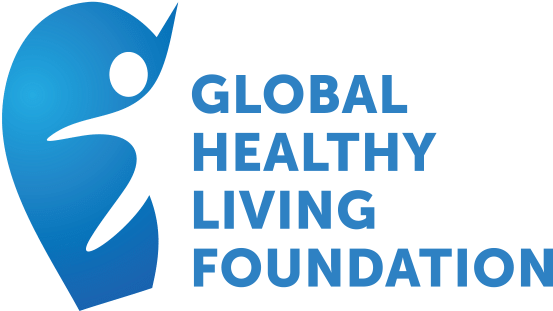 We here at the Global Healthy Living Foundation are always on the lookout for new talent!
Please use the appropriate form based on your interest
Thank you for your interest in working with GHLF. At this time, we do not have any openings available. We will keep your application on file for future opportunities.
– For Contractors –
We hire contractors to share written, visual, or video content on our channels.