Medicare and Medicaid Reform
Medicare and Medicaid Reform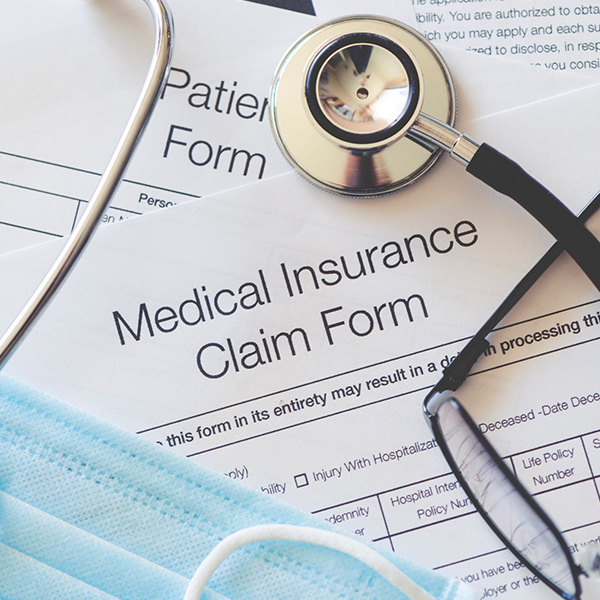 Millions of patients around the country rely on Medicare and Medicaid to receive the health care and medication they need. Oftentimes these patients are also among the most vulnerable in our community to the harmful side effects that some insurance policies can have on patients.
GHLF is always on the lookout for federal and state regulation changes regarding Medicare and Medicaid to ensure that these changes are in the best interest of the patients who rely on them. We regularly meet with federal administration officials and legislators to discuss recent rule changes made by the Center for Medicare and Medicaid Services, and we submit comment letters to states looking to make changes to their Medicaid programs. See below for some of our more recent federal comments and state letters.
Recent Comments and State Letters
Was this article helpful?