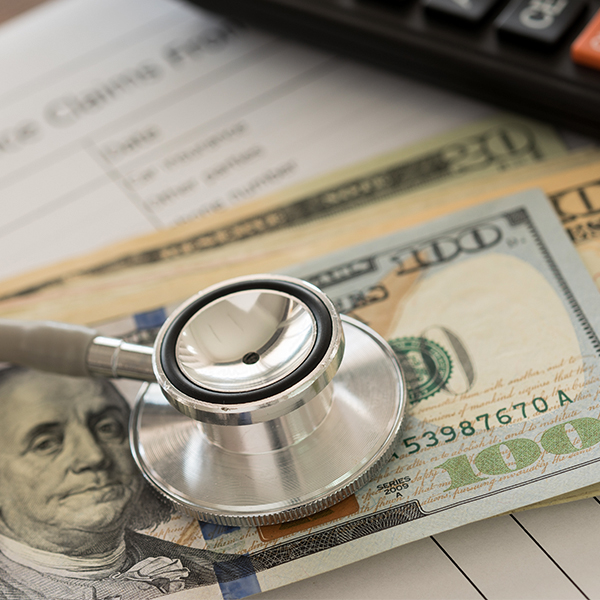 GHLF believes that increased transparency in health care is essential in order to understand where the focal points of policy change would have the most impact. 
However, right now pharmacy benefit managers (PBMs) do everything they can to limit transparency laws and keep all contracts and rebate information to themselves. Pharmacy benefit managers are third-party companies that manage prescription drug benefits for health insurers and other payers. PBMs have a significant impact on patients and their ability to obtain the medications they need in a timely and affordable manner, and yet very little is known about their role. Increased transparency and appropriate oversight in how manufacturers, PBMs, and insurers determine the price and cost of drugs is necessary in order to reduce costs for patients and improve access to treatments.
Urging PBM Transparency
As members of the Alliance for Transparent and Affordable Prescriptions (ATAP), a group of patient and provider organizations, GHLF supports state and federal laws that aim to increase transparency in PBM contracting. See below for some of the recent coalition letters to states and federal agencies regarding increased PBM transparency.
Recent Comments and State Letters
Was this article helpful?