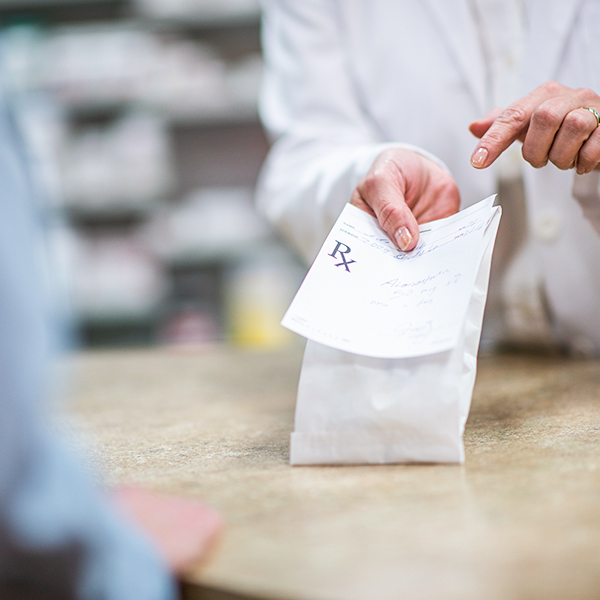 GHLF supports health care programs and policies that increase access to low-cost treatments for our patient community. One of the best ways to do this is through copayment assistance programs. Copayment assistance programs — such as copay cards or "discount cards" — are offered by drug manufacturers (the companies that make medications) to lower the high costs charged by insurance companies for non-preferred drugs. These programs can help patients reach their deductible and out-of-pocket maximum so that they can continue to receive the medications under full health care coverage. This is vital to ensure that insurance barriers do not prevent a patient from accessing medications that are vital to their stable health conditions.
Unfortunately, insurance companies have started to push back and find ways to restrict these programs. In the last few years, policies known as "copay accumulator adjustors" have become more popular among health plans across the country. These programs affect people who use drug copay assistance programs by not counting the payment that these cards assist with toward the deductible set by the insurance company.  
Fighting Copay Accumulator Adjustors
GHLF believes that copay accumulator adjustors are cruel programs that are taking further advantage of patients. We believe that if a generic equivalent to a medication exists, there may be a place for them. However, the majority of these programs apply to drugs whether they have a generic equivalent or not. We support state and federal law changes that enforce greater regulations on copay accumulator adjustors or outright bans of them. See below for some recent comment letters as well as a link to some other GHLF pages about copay assistance and accumulator adjustors.
Recent Comments and State Letters
Related Resources
Was this article helpful?