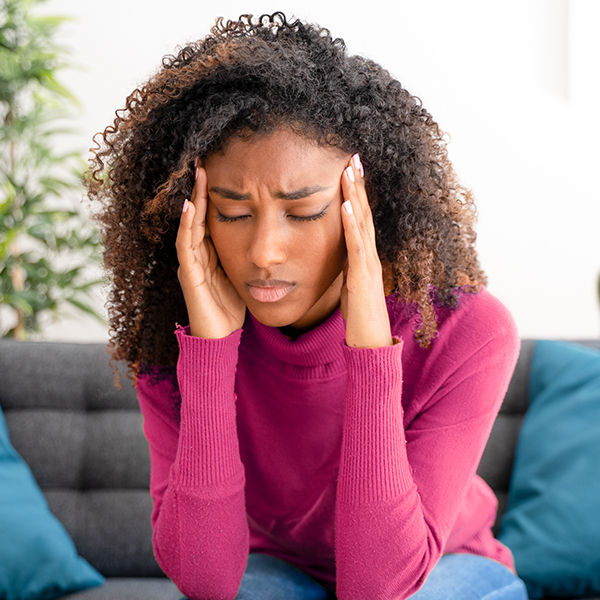 The Global Healthy Living Foundation provides clear and concise education, support, and targeted advocacy for people living with migraine. Migraine is a neurobiological disorder in which attacks of pain and other neurological and physical symptoms usually last from four to 72 hours. Migraine is a recurring disease that affects about 12 percent of Americans. Anyone can develop migraine, but women; those with a family history of migraine; and those with certain other medical conditions (such as sleep disorders, depression and anxiety, and epilepsy) are more prone. If you or a loved one is impacted by migraine we have resources that can help.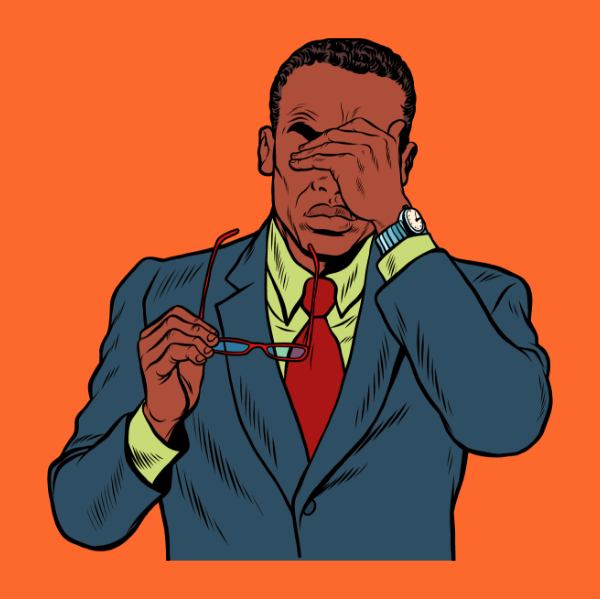 Talking Head Pain: Confronting pain head on
Through personal conversations with fellow migraine and headache patients, host Joe Coe explores the challenges, hopes and triumphs of his guests. Tune into Talking Head Pain and hear how people like you have found ways to get relief.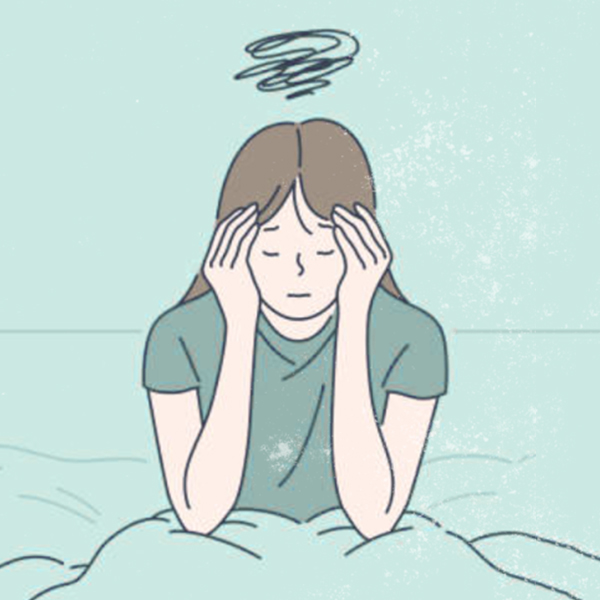 86 Migraine: Raising Awareness for Migraine Disease
Has migraine caused you to "86" your plans, life moments, and living the life you want to live? Fight back and take control. Let's work together to reject, discard, cancel, and "86" migraine disease. Watch and share the videos in this special campaign to raise awareness for migraine disease.
Migraine Patient Guidelines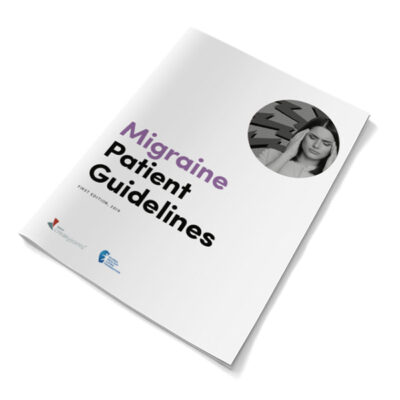 A Patient's Guide to Migraine
Our Migraine Patient Guidelines offer clear, trusted information to make sense of all the treatment choices for migraine disease.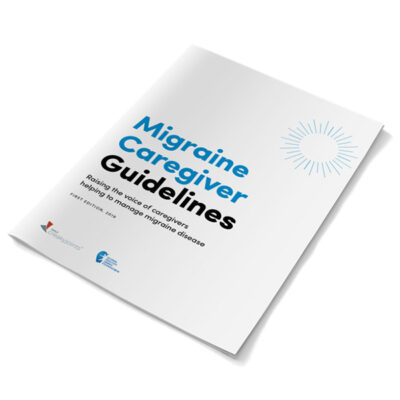 A Caregiver's Guide to Migraine
In these Migraine Caregiver Guidelines, we educate caregivers about treatment options available to their loved ones to help prevent and manage migraine attacks.
If you enjoyed reading this article, you'll love what our video has to offer.
Browse All Migraine Articles
Was this article helpful?