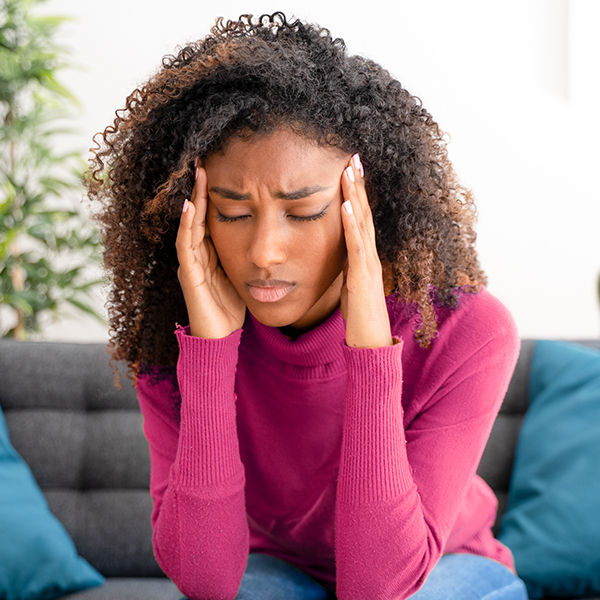 The pandemic has affected many aspects of managing chronic illnesses like arthritis: Patients may have concerns about their medications, using telehealth vs. in-person doctor visits, how to manage arthritis pain, fatigue, and other symptoms during these stressful times, as well as how to continue to eat healthy, stay physically active, care for mental health needs, and so much more. Our team is committed to keeping patients updated with the latest guidance and advice as the coronavirus pandemic continues.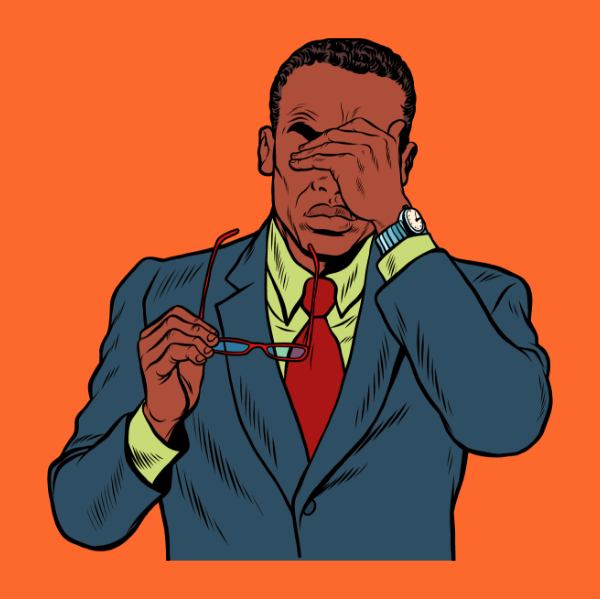 Talking Head Pain: Confronting pain head on
Through personal conversations with fellow migraine and headache patients, host Joe Coe explores the challenges, hopes and triumphs of his guests. Tune into Talking Head Pain and hear how people like you have found ways to get relief.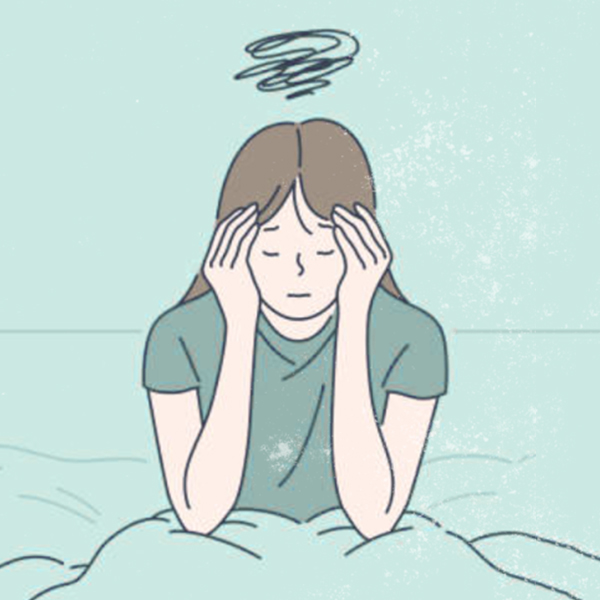 86 Migraine: Raising Awareness for Migraine Disease
Has migraine caused you to "86" your plans, life moments, and living the life you want to live? Fight back and take control. Let's work together to reject, discard, cancel, and "86" migraine disease. Watch and share the videos in this special campaign to raise awareness for migraine disease.
Migraine Patient Guidelines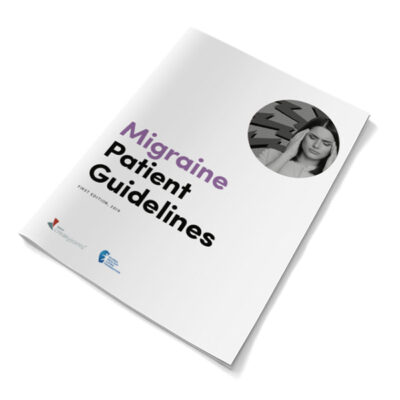 A Patient's Guide to Migraine
Our Migraine Patient Guidelines offer clear, trusted information to make sense of all the treatment choices for migraine disease.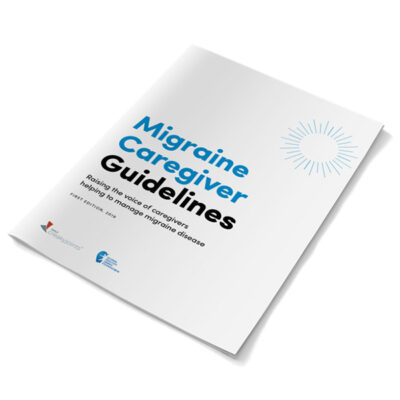 A Caregiver's Guide to Migraine
In these Migraine Caregiver Guidelines, we educate caregivers about treatment options available to their loved ones to help prevent and manage migraine attacks.
Browse All Migraine Articles