OUR VISION
_
We envision a world where no patient faces barriers to care, treatment, and support. At GHLF, we're committed to improving the lives of people living with chronic conditions and their loved ones.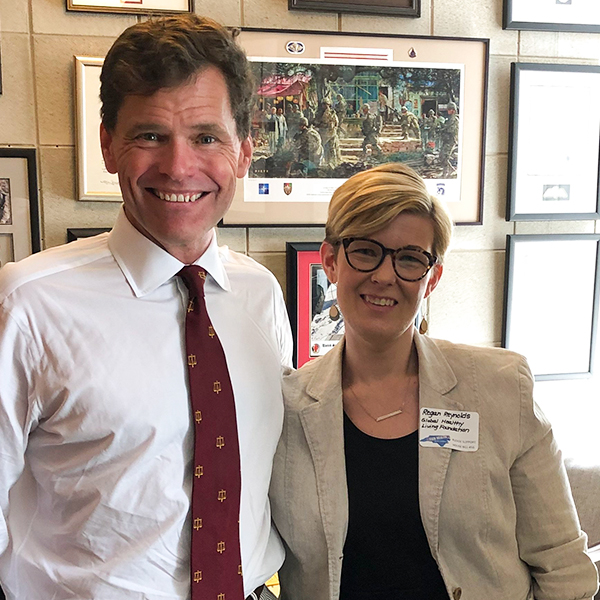 PATIENT ADVOCACY
_
Elevating Patient Voices 
We believe patients have the power to transform health care. That's why we support and train patient leaders to share their stories. GHLF patient leaders can be found advocating across all 50 U.S. state capitals and on Capitol Hill, and in countries around the world.
PATIENT EDUCATION
_
Helping Patients Live Better with Knowledge & Support 
With so much health misinformation on the internet, we're committed to providing patients and their loved ones with evidence-based information and useful advice to help them manage their conditions and self-advocate for better care.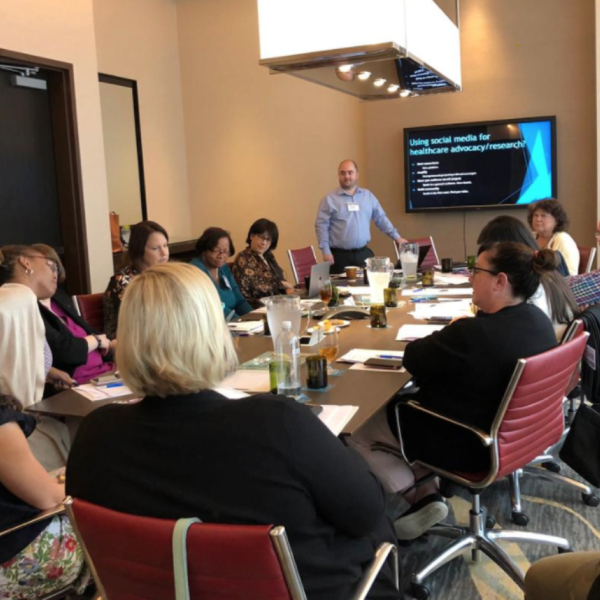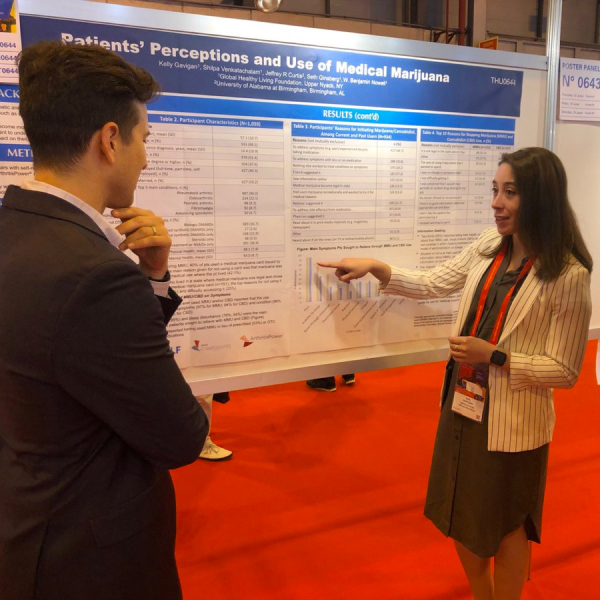 PATIENT-CENTERED RESEARCH
_
Investigating Research Topics that Matter to Patients 
With our ArthritisPower research registry, our patient-centered research is committed to including the patient voice in medical studies. We address patients' questions and concerns by conducting research that matters to patients and has the power to help improve their day-to-day lives.
PATIENT STORIES
_
A Young Woman's Battle with Juvenile Arthritis
Zoe Zeerip was diagnosed with juvenile arthritis at age 13. After spending much of her teens in denial, she decided to embrace advocacy and raise awareness for the challenges of living with arthritis.
SUBSCRIBE TO GHLF
Be the first to know about ways to advocate, opportunities to join research, and more.
By clicking Sign Up, you agree to receive emails from GHLF. We will never sell your data. See the GHLF Privacy Policy.
PATIENT RESOURCES
_
Get research-backed information and advice for living with your health condition.
EXPLORE THE ISSUES
_
Learn about the most pressing issues in health care facing patients and their loved ones — and how you can get involved as an advocate.