What does Hispanic Heritage Month mean to us?
Ever felt overwhelmed about healthcare or insurance? It's not just you.
Real-life obstacles make it confusing. These are known as social determinants of health, and they can either aid or hinder you. Research shows that if you're from a Latin American background, these obstacles are even bigger.
This Hispanic Heritage Month, we aim to spotlight this issue. Let's keep talking and make changes.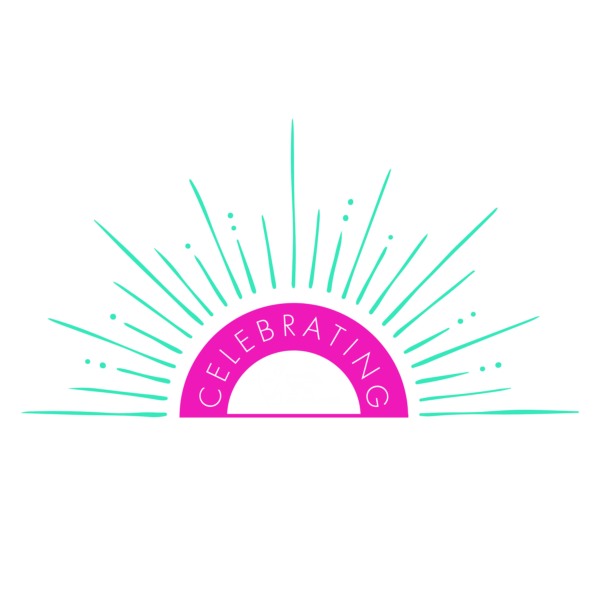 What does Hispanic Heritage Month mean to us?
Hispanic Heritage Month is a special time to celebrate the Hispanic community's rich culture, history, and contributions. It is also an excellent opportunity to focus on crucial health education topics and address the unique challenges of the Spanish-speaking population.
If you've felt lost about health care or insurance, you are not alone. And it is not your fault. There is overwhelming data from the U.S. government and independent research that suggests that if you or your close relatives come from a Latin American country, social determinants of health contribute to this confusion. Social determinants refer to things like lack of transportation, lack of health insurance, or not having health facilities that cater to Spanish-speaking populations.
We want to take the opportunity during Hispanic Heritage Month to highlight these barriers to health care and help you feel less alone and supported. Our community is strong. Even when we face tough times, we come together and work for a better future. Let's keep the conversation going and make changes together.
Facets of Hispanic Identity

Subscribe and Learn More!
Subscribe to learn more about chronic disease advocacy and education about specific chronic diseases.
By
subscribing
,
you
agree
to
receive
emails
from
The
Global
Healthy
Living
Foundation
.
We
will
never
sell
your
data
.
Please
see
our
Privacy
Policy
.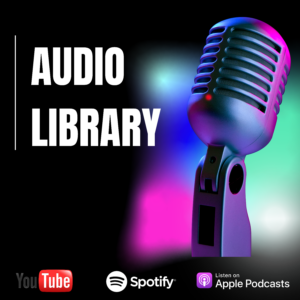 Dive into the wonderful world of sound with our captivating audio content and podcasts. Embark on an exciting journey to discover all there is to know about health conditions, follow the incredible paths of patients, and unravel the mysteries of cutting-edge research.
Get ready to expand your knowledge — it's like eavesdropping on the secrets of well-being!


Follow us on Instagram
@Creaky_Joints