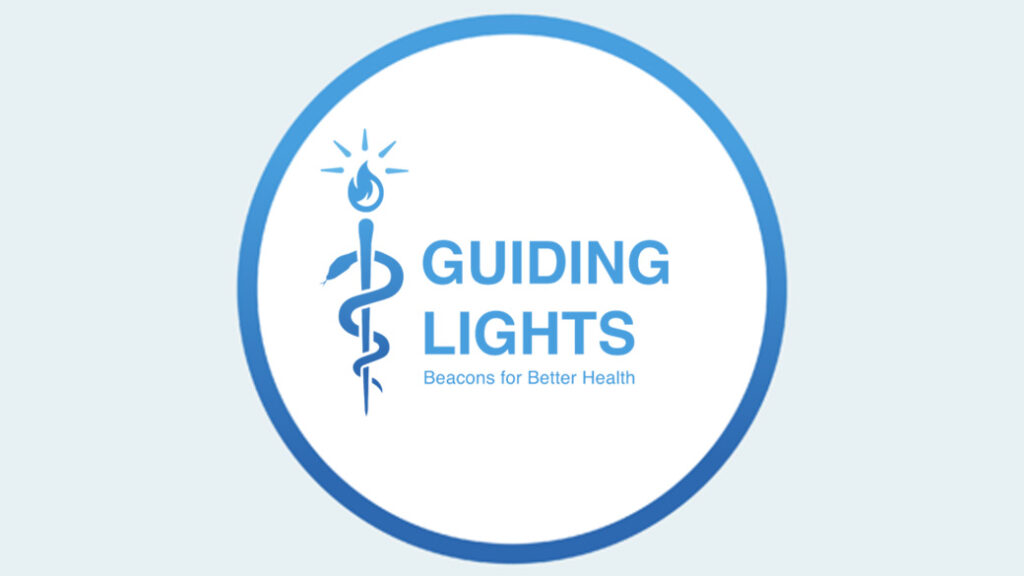 GHLF is proud to present our exciting new program Guiding Lights: Beacons for Better Health, featuring our inaugural honorees, or "beacons."
In general, beacons help guide us, often through darkness. For people in our community, darkness is often felt in the many unknowns of managing and living with a chronic illness.
GHLF's beacons are patients, caregivers, and health care providers who are here to help — to shine a light on the steps needed toward a path of overall wellness and better health. Our beacons guide others away from pitfalls and toward the support of a global chronic disease community. Their advocacy efforts show patients that they are not alone.
GHLF is proud to amplify their stories, work, and passion.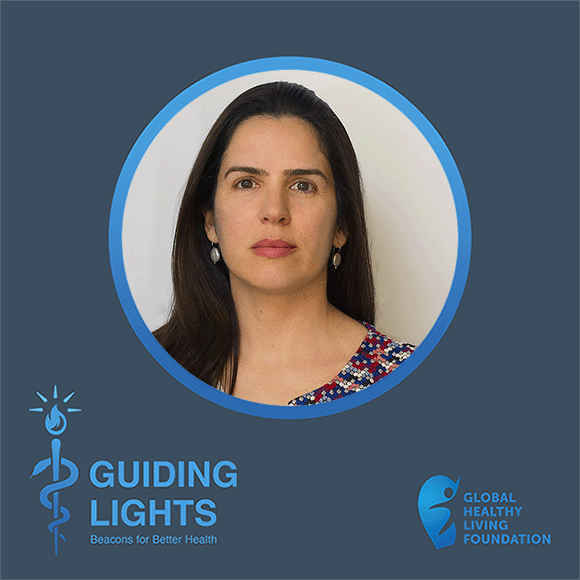 Ana Vieira
Patient Advocate
Marinha Grande, Portugal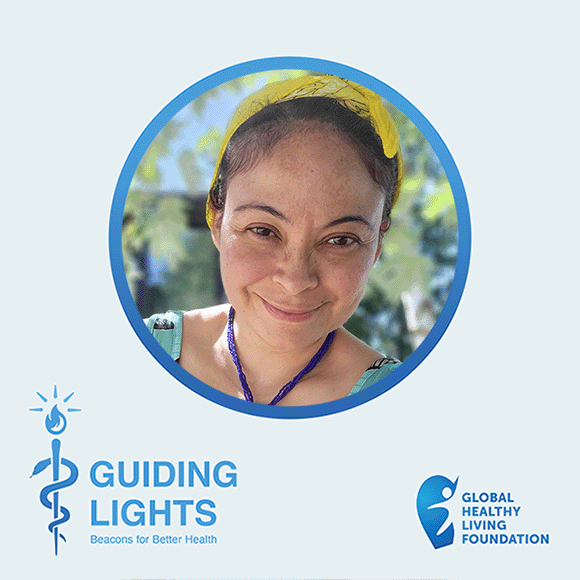 Cristina Montoya, RD
Patient Advocate
Ontario, Canada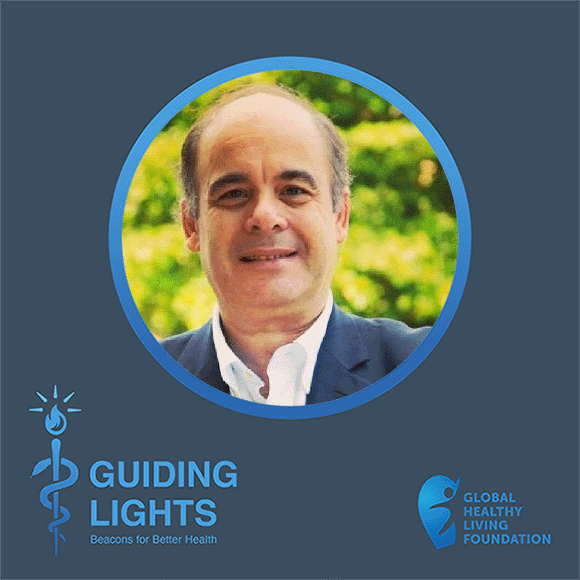 Dr. Carlo Caballero, MD, PhD
Past President Panamerican League of Associations of Rheumatology, (PANLAR)
Barranquilla, Colombia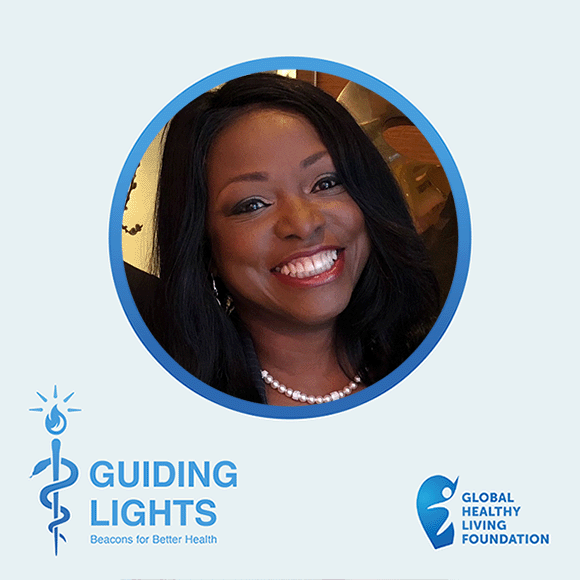 Dr. Grace Wright, MD, PhD, FACR
President and Founder of the Association of Women in Rheumatology
New York, USA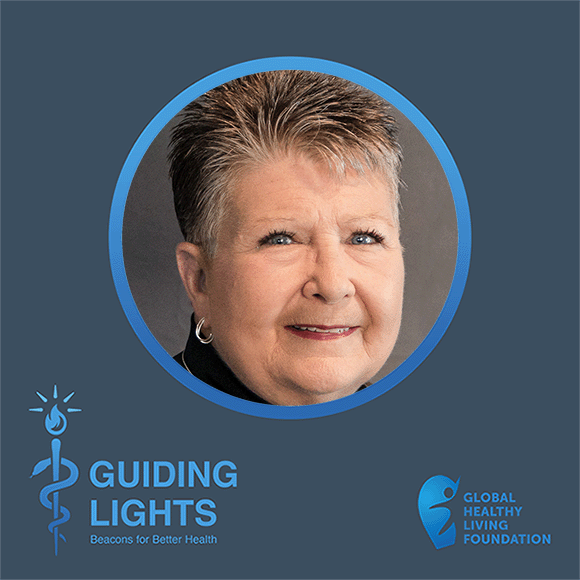 Judy Nagy
Patient Advocate
Ohio, USA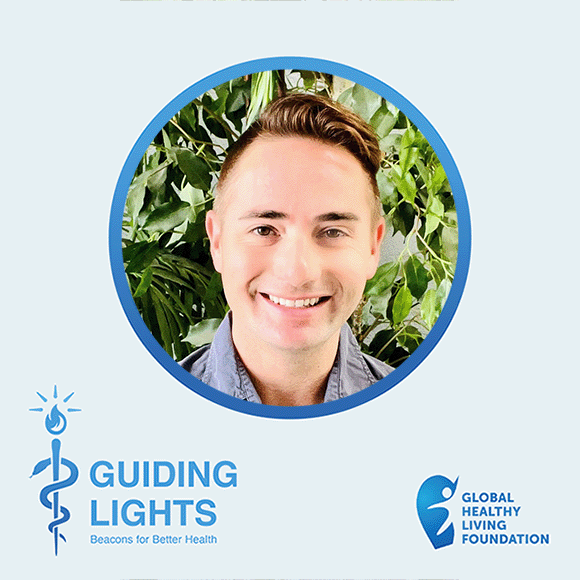 Michael Kuluva
Patient Advocate
Ontario, Canada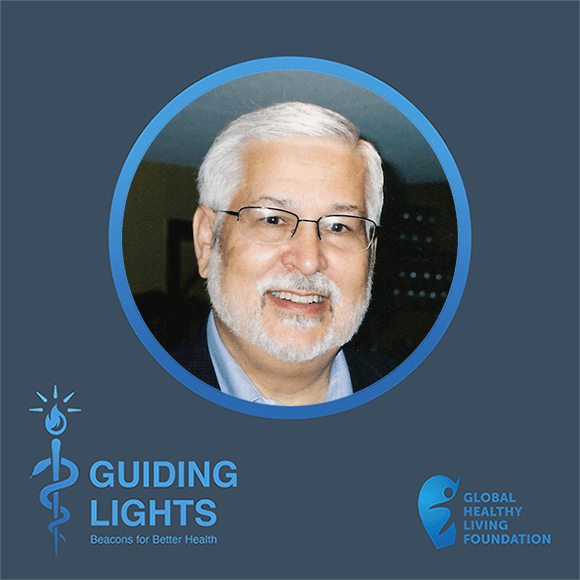 Mike Schweitz, MD
Volunteer rheumatologist with the John Whelton Arthur Virshup CreakyJoints South Florida Arthritis Clinics, past President of the Coalition of State Rheumatology Organizations (CSRO), and past President of the Florida Society of Rheumatology.
Florida, USA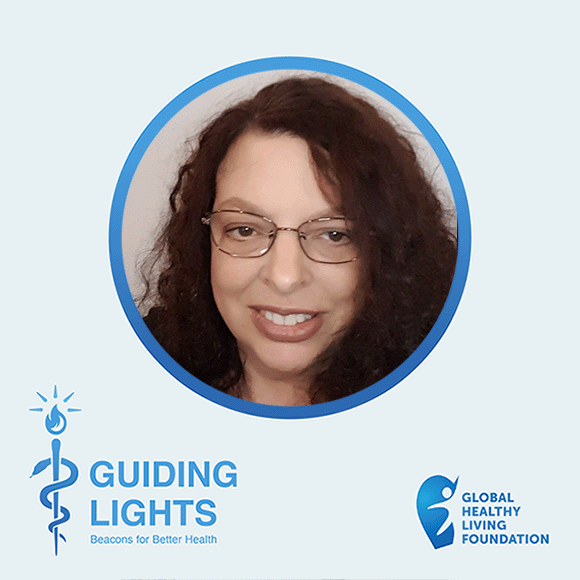 Rosemary Ainley
CreakyJoints Australia Editor and Patient Advocate
Victoria, Australia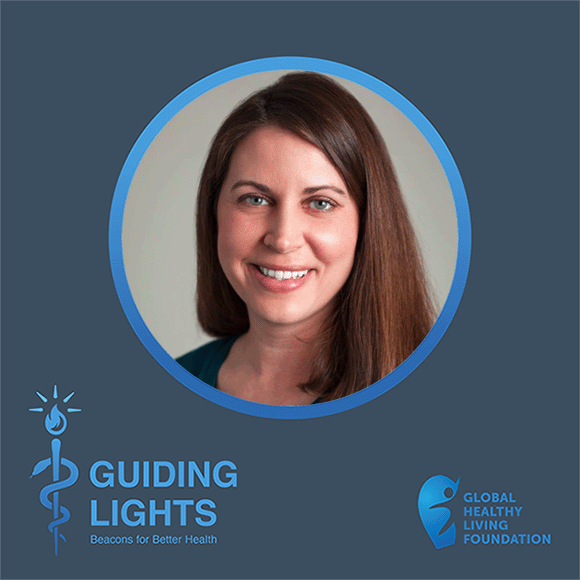 Sarah Doaty, MD, FACP
Rheumatologist at Virginia Mason Franciscan Health
Washington, USA
This is just a small sampling of the many beacons around the world who work tirelessly to provide support and spread awareness about chronic illness. Stay tuned to meet more remarkable patient advocates and health care providers.
Guiding Lights: Beacons for Better Health Podcast Mini-series:
Check out our mini-series episodes below (or wherever you listen to podcasts) for honest and in-depth discussions between our beacons and host, Conner Mertens, GHLF Patient Advocate and Community Outreach Manager. For more valuable resources and inspiration for managing your chronic illness, be sure to explore our GHLF Podcast Network . Encourage your family and friends to listen, too, so more people, like you, find us.
Featured Article
Guiding Lights: Beacons for Better Health
One of the best ways to help people understand the challenges of living with a chronic illness is to raise your voice by becoming a patient advocate.
Interested in learning more about patient advocacy?
Sign up for our 50-State Network newsletter.
Resource Articles on Advocacy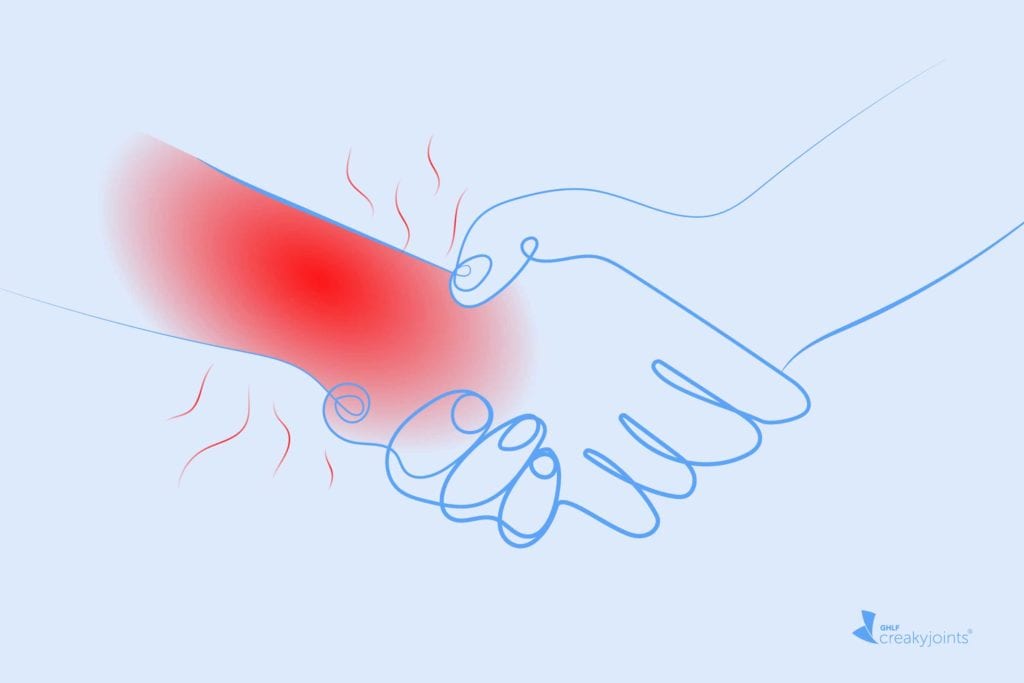 Start by avoiding ableism and toxic positivity.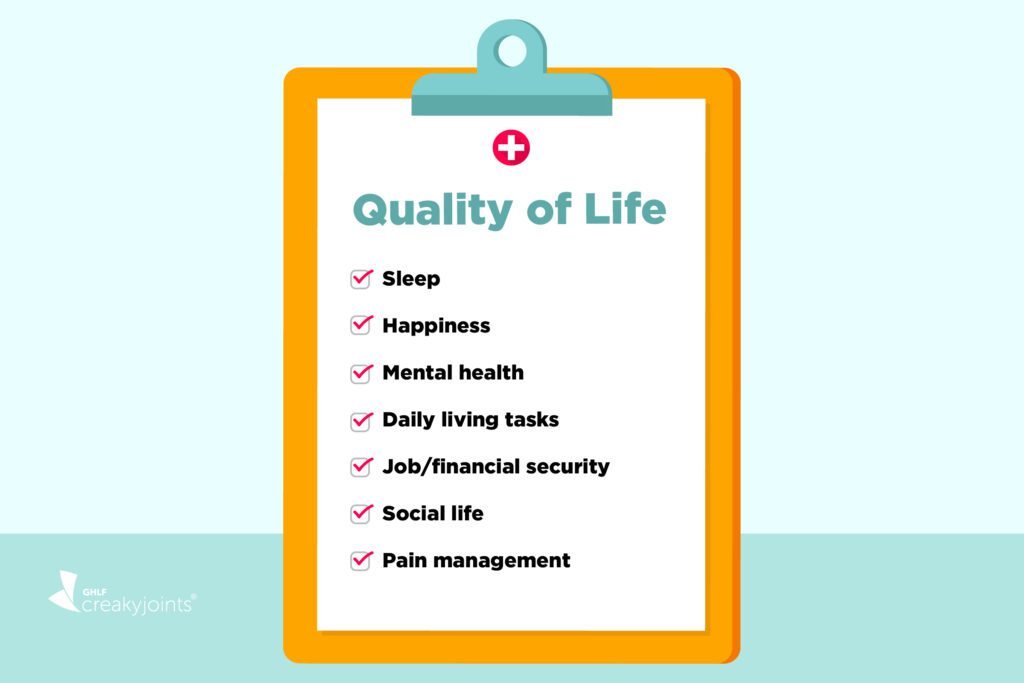 Learn some common myths about quality of life — and why it's key to discuss whether you're living well despite your illness at your next rheumatology visit.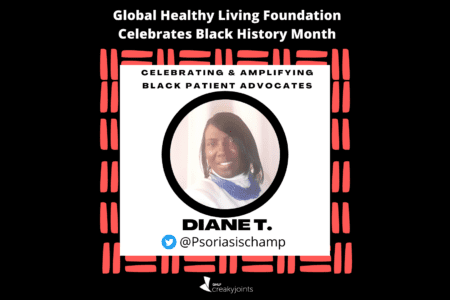 These Global Healthy Living Foundation members — who live with a wide range of chronic illnesses — are sharing their stories and speaking up for fellow patients in marginalized communities who too often feel voiceless.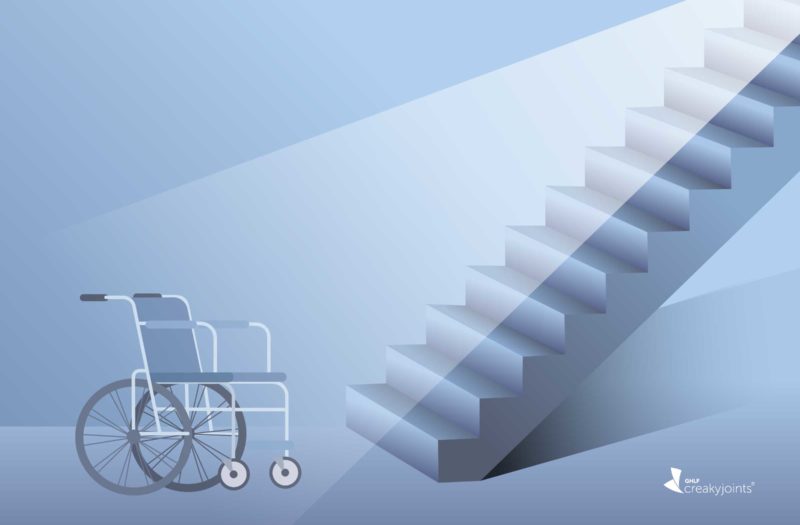 In honor of Disability Pride Month, we talked to our patient community about what they wish others knew about being disabled.