Delve into the realm of Gaedia: a world where fantasy and reality combine!
Explore a new twist on the Dungeons and Dragons© universe that brings the lives of those who have different lifestyles, live with conditions, and are differently abled, to the forefront.



Episodes
Check out episodes of Dungeons and Diagnoses below and be sure to subscribe for free access to future episodes.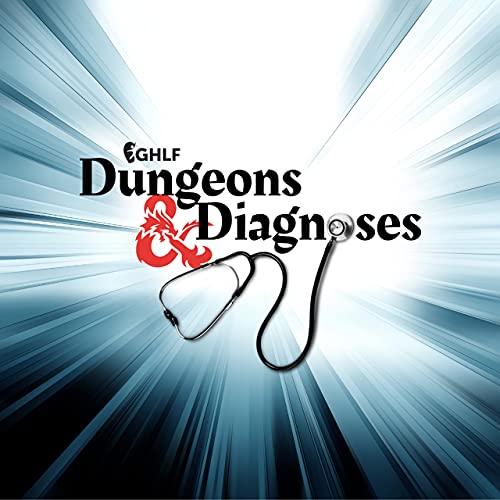 Episode 01
The heroes begin their adventure and witness a calamity thrust upon the city of WestHold. What will happen? Brought to you by www.ghlf.org  See omnystudio.com/listener for privacy information.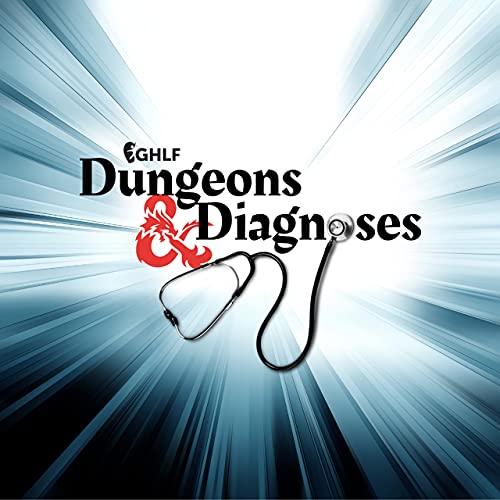 Episode 02
After the attack on the city, the heroes attempt to assist the people and learn the name of their enemies: the Nihil.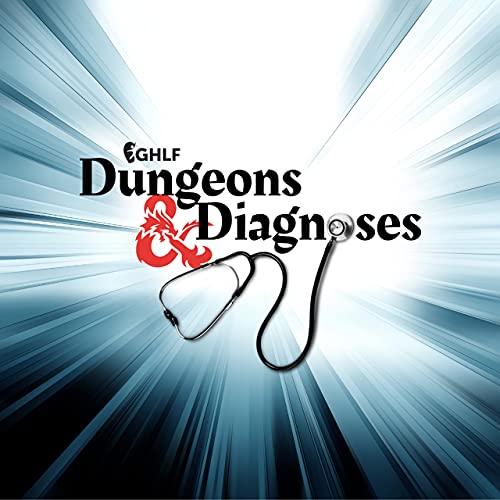 Episode 03
The heroes are summoned to the Jarl's palace, where they are tasked with investigating Drydeos' strange absence.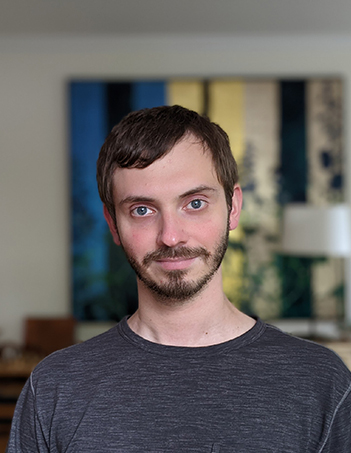 James Rocco Dybisz
BFA – Interactive Design and Game Development
Dungeon Master
James attended Savannah College of Art and Design in 2007, where he first learned how to play Dungeons and Dragons. With a focus in programming video games, James tied in his game design studies into tabletop interactive adventures. Ever since then, James has played as both a player and a dungeon master. After working for The Global Healthy Living Foundation for a few years, he saw how passionate people are about raising awareness about the conditions they live with, as well as different lifestyles and chronic conditions. Not many people realize that the gaming community and the healthcare awareness community are not mutually exclusive. This show brings that to the forefront.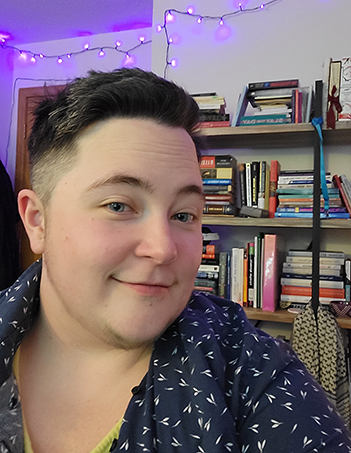 Grayson Schultz
Elrohir
Grayson Schultz began experiencing symptoms of Systemic Juvenile Idiopathic Arthritis (SJIA) shortly after starting kindergarten. What followed was a tumultuous childhood without proper medical care, leading to a diagnosis of post-traumatic stress disorder in adulthood. Now, with his health under better control, Grayson spends most of his free time focused on communication, sexual education, and disability rights. When not working on a million projects, he can be found streaming games on Twitch, cooking up a storm, and hiking with his partner McGravin and their doggos Hank and Dean. You can find Grayson's work across the internet at linktr.ee/graysongoal.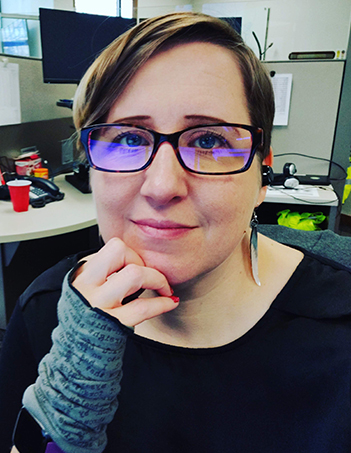 Jen Walker
Taakrand Ulura Elsinore
I am a chronic illness patient that began my journey in 2011 with rheumatoid arthritis and fibromyalgia. I have added multiple other autoimmune diseases and conditions in the last ten years. I use art and the spoken word to handle the change, stress, anxiety, depression and grief that comes with the unknown in my body. I have never played DnD before, but adored infusing my genderfluid character Taakrand Ulura with my analytical, shape shifting self. I hope that my journey reflects a little bit of the struggle we all face as professional patients. You can find me on Instagram, Facebook, Twitter and TikTok as Unexpected Advocate. My art is located at jwalkerart.com.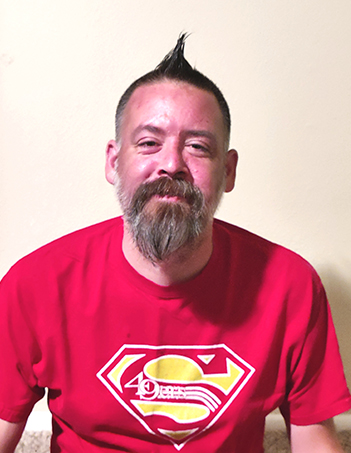 Ned Sheppa
Grumm
What's up, everyone!? My name is Ned Sheppa, and I've been an Role-Playing Game player across all platforms since I was a kid. We had payphones. But, it is so awesome to do this. Having psoriasis, and arthritis in my feet, I'm having a blast representing the community in a way that we all have a great time
SUBSCRIBE FOR MORE RESOURCES
By subscribing, you agree to receive emails from the Global Healthy Living Foundation. We will never sell your data. See our Privacy Policy.