Gut Culture
A podcast that gut checks assumptions about IBD (Inflammatory Bowel Disease) through real conversations with two healthcare leaders.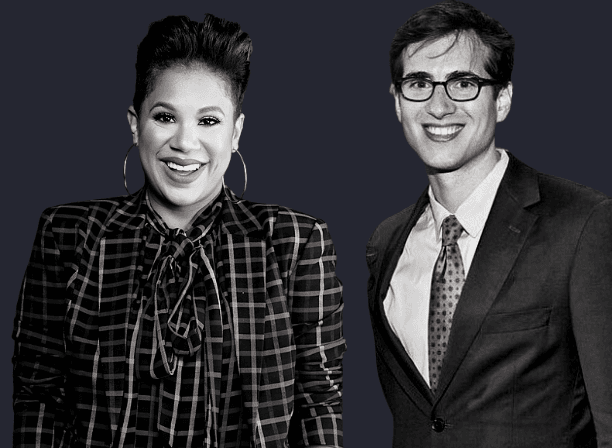 The Global Healthy Living Foundation (GHLF) with over 2 decades of experience advocating for chronic disease patients joins forces and voices with the Color of Crohn's and Chronic Illness (COCCI), a nonprofit organization founded by Health Advocate and Crohn's Patient Melodie Narain-Blackwell.
COCCI's mission is to improve the quality of life for BIPOC who are affected by IBD, Digestive Disorders and associated Chronic Illnesses; through Community, Research, Education, and Advocacy.
Episode 4: The Power of IBD Advocates
Two mothers with inflammatory bowel disease have much in common. But what makes them different is what also makes them so powerful as the "IBD Moms." In the second of a two-part episode, Brooke Abbott and Amber Tresca talk about how racial disparities impact access to IBD diagnoses and treatment, and why building community is crucial to getting much-needed information into the hands of people living with IBD.
"We can help one another in this," says Amber. "Let's figure out what we need to do to make sure that we're the best moms that we can be. We just found so much joy and so much friendship in one another."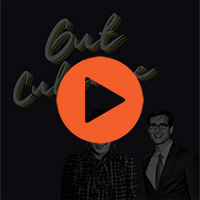 Episode 3: Two Mothers Form a Bond Through IBD
A podcast that gut checks assumptions about IBD (Inflammatory Bowel Disease) through real conversations with two healthcare leaders. Hosted by Steven Newmark- Director of Policy at Global Healthy Living Foundation and Melodie Narain-Blackwell, President and Founder of The Color of Crohn's and Chronic Illness.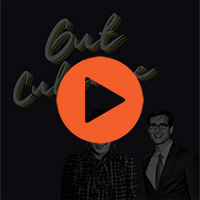 Episode 2: Are There Any Black People with IBD
If you're part of an ethnic community, you know how difficult it is to get diagnosed and treated for inflammatory bowel disease, or IBD. In this episode we hear from gastroenterologist Dr. Florence Odufalu, and why she treats patients in ethnically diverse and underserved communities. We also talk with ulcerative colitis patient Joshua Benton, who has been managing his disease for more than 17 years.
"It's an incredible challenge for all IBD patients to navigate the health care system. Especially in patients of color, I kind of hear sometimes the same thing that, 'I didn't really know where to turn. Nobody was really believing my symptoms,'" says Dr. Odufalu.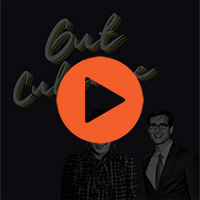 Episode 1
On Episode 1, Melodie and Steven discuss the challenges of living with IBD, and how those challenges are magnified for patients of color. Melodie and Steven share personal stories and speak directly to patients as they bring together years of knowledge of two incredible patient organizations.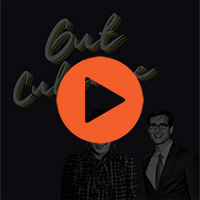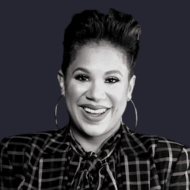 Melodie Narain-Blackwell
Melodie Narain-Blackwell is a passionate health advocate, educator, mobilizer, and the founder of Color of Crohn's & Chronic Illness, a nonprofit dedicated to health equity and BIPOC communities that are challenged with digestive diseases and chronic illnesses.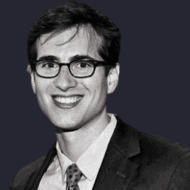 Steven Newmark
Steven Newmark is the Director of Policy and Chief Legal Officer for the Global Healthy Living Foundation. Steven is responsible for identifying relevant issue areas and working with the Advocacy Team to craft responses and campaigns to help improve patient lives. He previously served in various health policy roles in government, and as an attorney dealing with life sciences issues.
Join the conservation and get alerted to upcoming episodes
By subscribing, you agree to receive emails from GHLF. We will never sell your data. See our Privacy Policy.