Gut Culture
A podcast that gut checks assumptions about IBD (Inflammatory Bowel Disease) through real conversations with two healthcare leaders.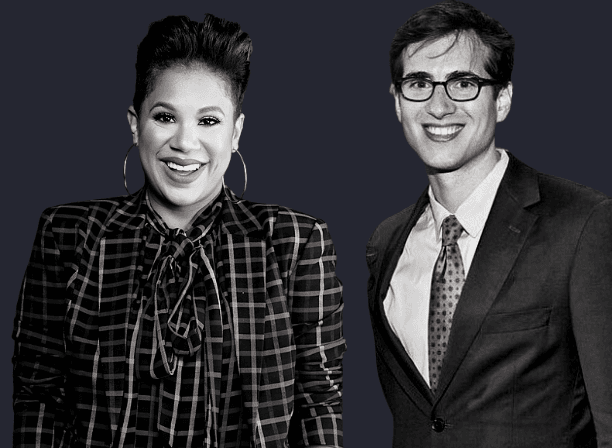 The Global Healthy Living Foundation (GHLF) with over 2 decades of experience advocating for chronic disease patients joins forces and voices with the Color of Crohn's and Chronic Illness (COCCI), a nonprofit organization founded by Health Advocate and Crohn's Patient Melodie Narain-Blackwell.
COCCI's mission is to improve the quality of life for BIPOC who are affected by IBD, Digestive Disorders and associated Chronic Illnesses; through Community, Research, Education, and Advocacy.
Episode 1
On Episode 1, Melodie and Steven discuss the challenges of living with IBD, and how those challenges are magnified for patients of color. Melodie and Steven share personal stories and speak directly to patients as they bring together years of knowledge of two incredible patient organizations.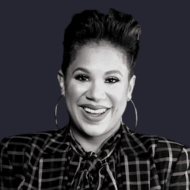 Melodie Narain-Blackwell
Melodie Narain-Blackwell is a passionate health advocate, educator, mobilizer, and the founder of Color of Crohn's & Chronic Illness, a nonprofit dedicated to health equity and BIPOC communities that are challenged with digestive diseases and chronic illnesses.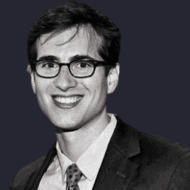 Steven Newmark
Steven Newmark is the Director of Policy and Chief Legal Officer for the Global Healthy Living Foundation. Steven is responsible for identifying relevant issue areas and working with the Advocacy Team to craft responses and campaigns to help improve patient lives. He previously served in various health policy roles in government, and as an attorney dealing with life sciences issues.
Join the conservation and get alerted to upcoming episodes
By subscribing, you agree to receive emails from GHLF. We will never sell your data. See our Privacy Policy.