How Medicare Gets It Right and Wrong
How Medicare Gets It
Right and Wrong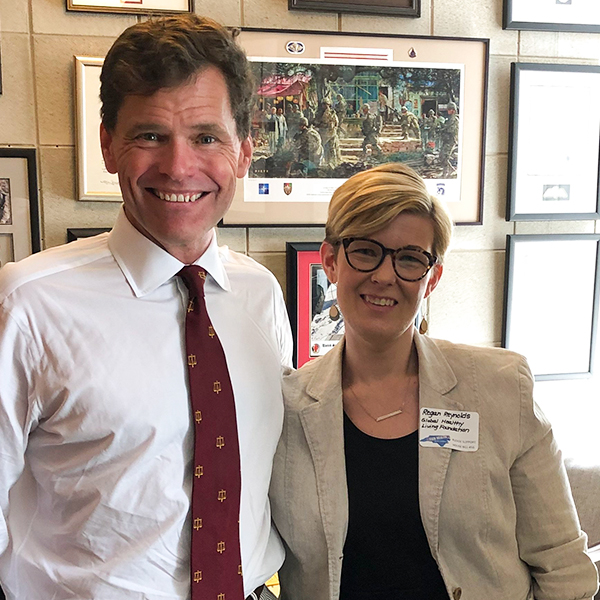 Help make prescription drugs affordable for seniors, because we hope you'll become one too.
Join the thousands of people who want to change the Medicare prescription drug plan so it is affordable for all. Today someone with a chronic disease can pay more than $4,000 a year in out-of-pocket expenses for a drug that keeps them alive and mobile. They often make the choice between food and medicine despite living in the richest country in the world.
In his Newsweek Experts column, Executive Director and Co-founder Louis Tharp discusses the need for compassionate changes to Medicare Part D for chronically ill Americans. We need to relieve this onerous financial burden on these fixed-income seniors and enable to them to live healthy and productive lives.
If you haven't read it yet, click the link above, and if you have, consider adding your name, regardless of whether you are on Medicare or not, to the thousands of Americans who believe Medicare should be affordable for every senior.
We will never sell or misuse your name, try to sell you anything, or ever ask you to donate money or volunteer. You can easily unsubscribe by clicking on the link in any email or text you receive from us.
Help us stop this. We will never sell or misuse your contact information. You can easily unsubscribe at any time.
Was this article helpful?