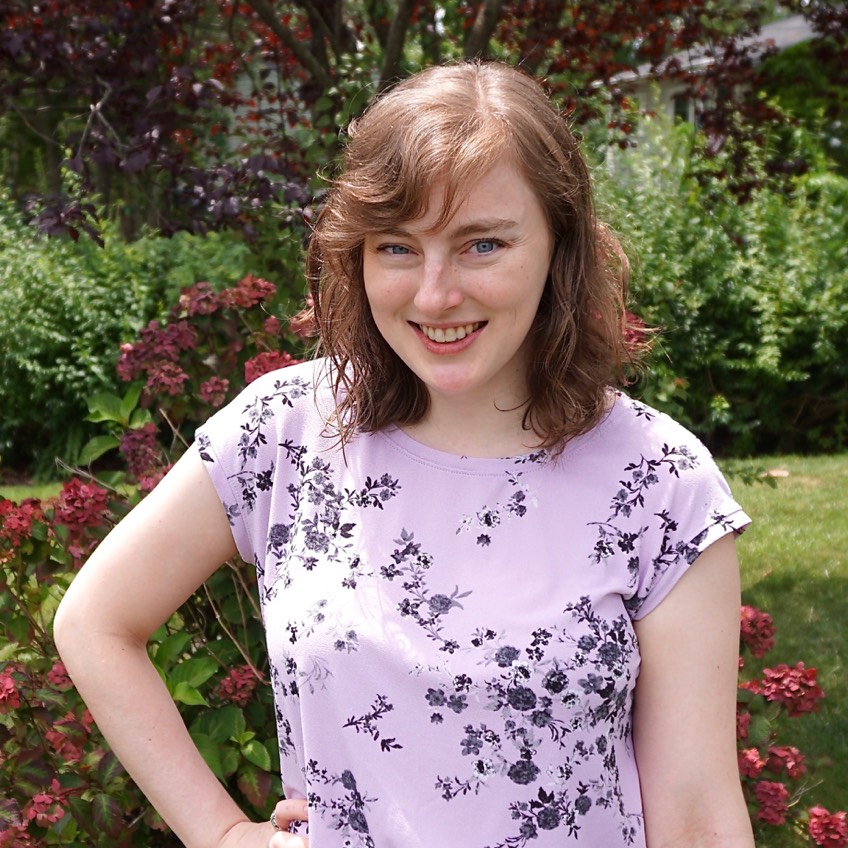 In a world surprised by COVID-19, the way we visit doctors changed, adapted, and grew. Telehealth was not new before the pandemic, but it was not widely used –since March 2020 everything changed and telehealth is now here to stay. What does this mean for patients? For providers? Come with Tech Amy as she learns about the world of telehealth while it develops.
Patiently Connecting Episodes
Check out episodes of Patiently Connecting below and be sure to subscribe for free access to future episodes.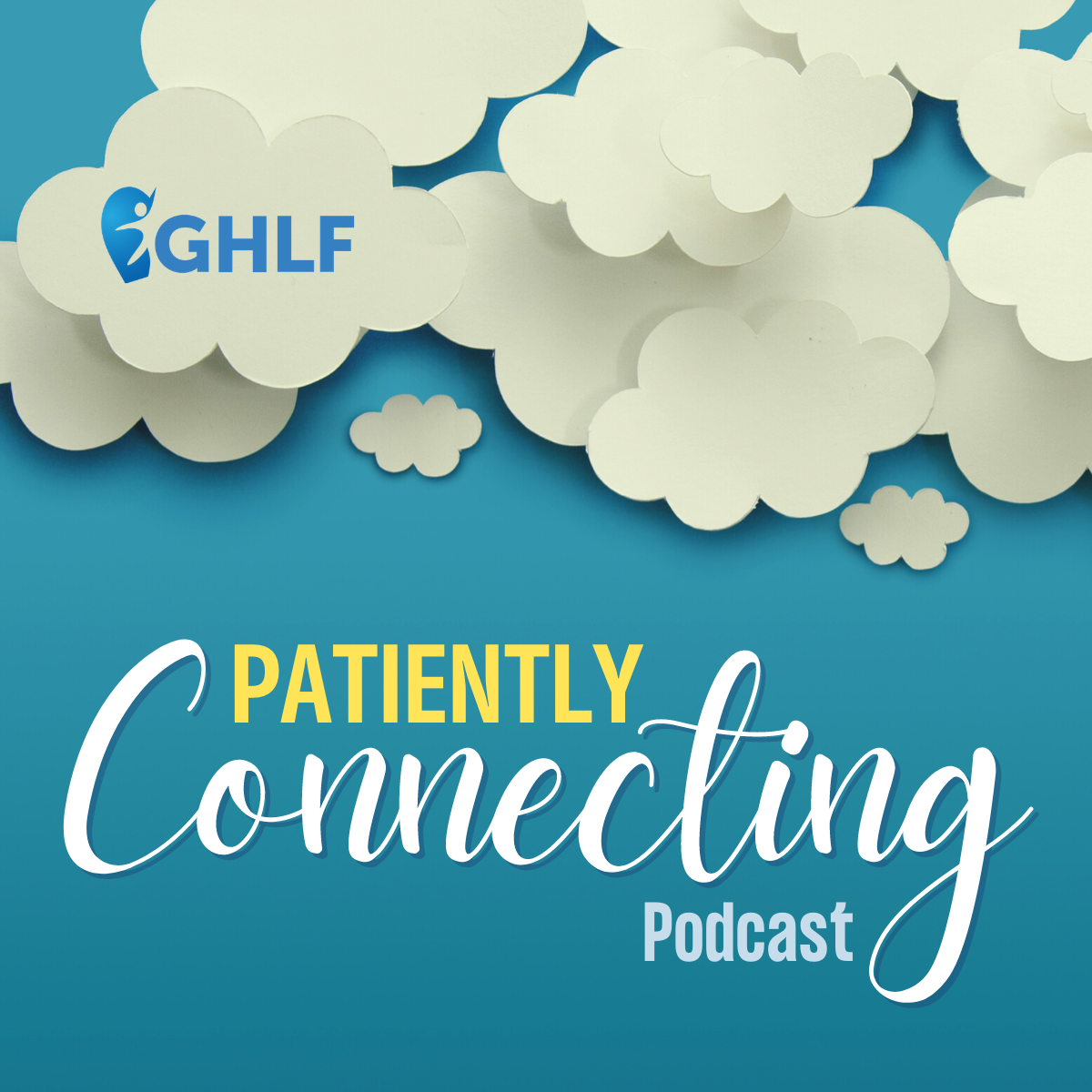 Episode 1
Danielle Shares her Experience Switching to Telehealth
Amy interviews her colleague and friend, Danielle Ali, Technology System Analyst at GHLF. Danielle shares the challenges of her personal experience finding a new doctor in a digital world as well as her professional insight about telehealth, patient portals, and cyber security.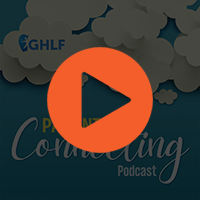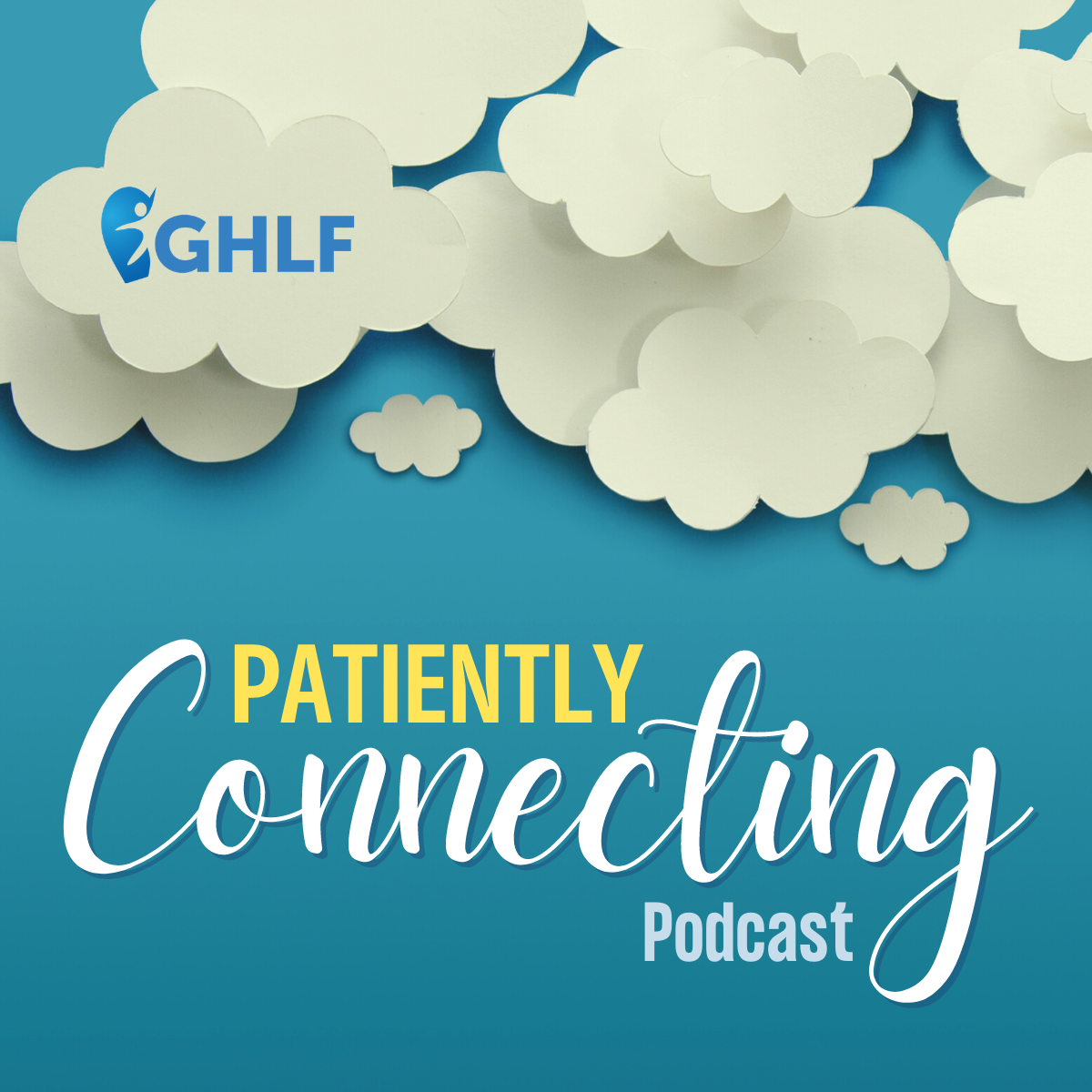 Episode 2
Ivan Shares His Experience Switching his Psychotherapy Practice Online
Amy speaks with Ivan Diller, a psychotherapist who had to move his practice completely online overnight in response to state mandates at the beginning of the pandemic. After practicing online for over a year, he has a new perspective on how telehealth affects patients' lives.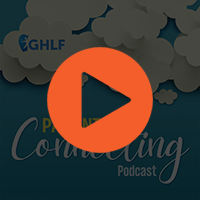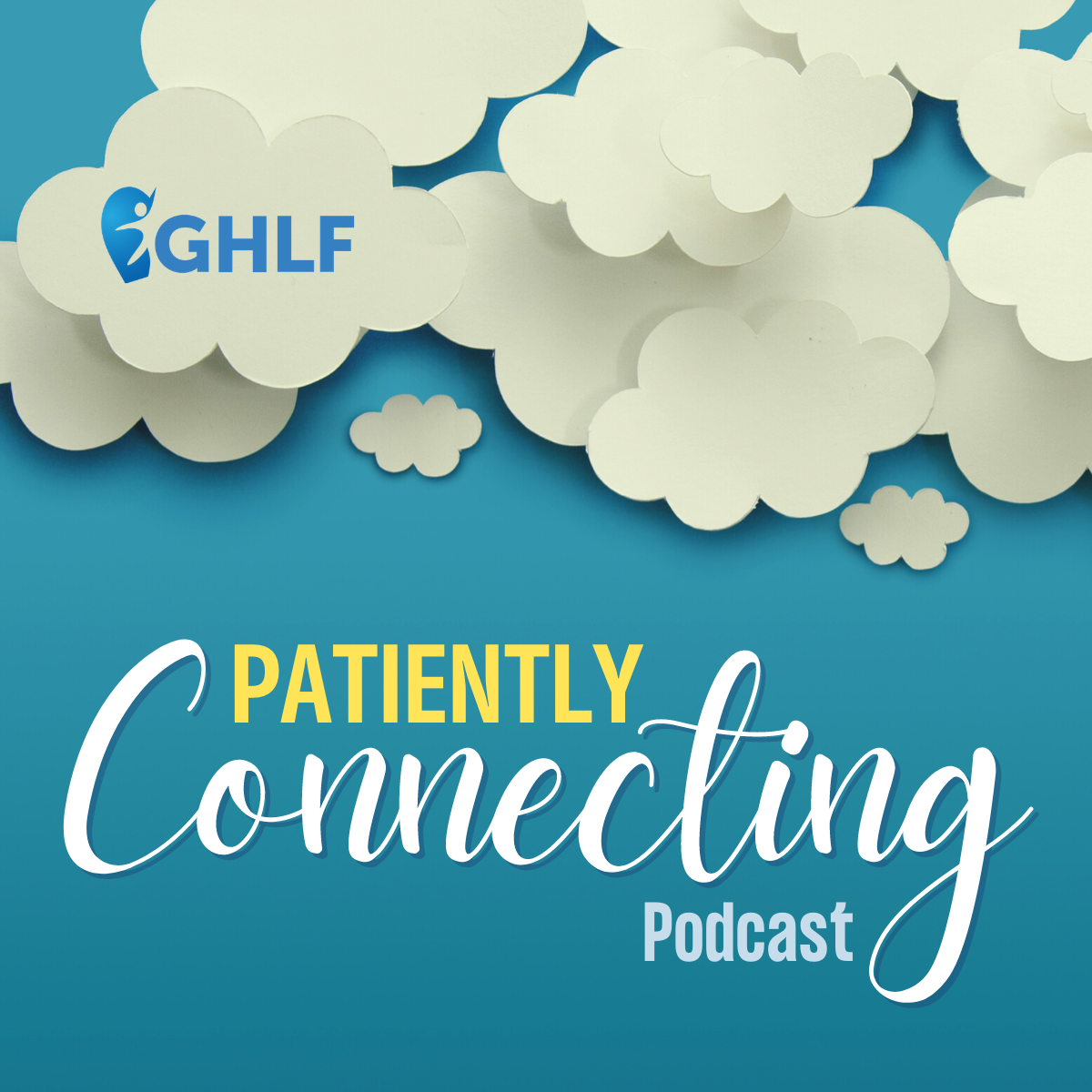 Episode 3
Jesse Shares his Experience as a Doctor and New Father During the First Outbreak
Jesse Tonkinson is a medical student and first-time father. He shares his pandemic experience and perspective on telehealth as he experienced the pandemic's changes on the industry first-hand.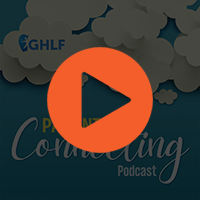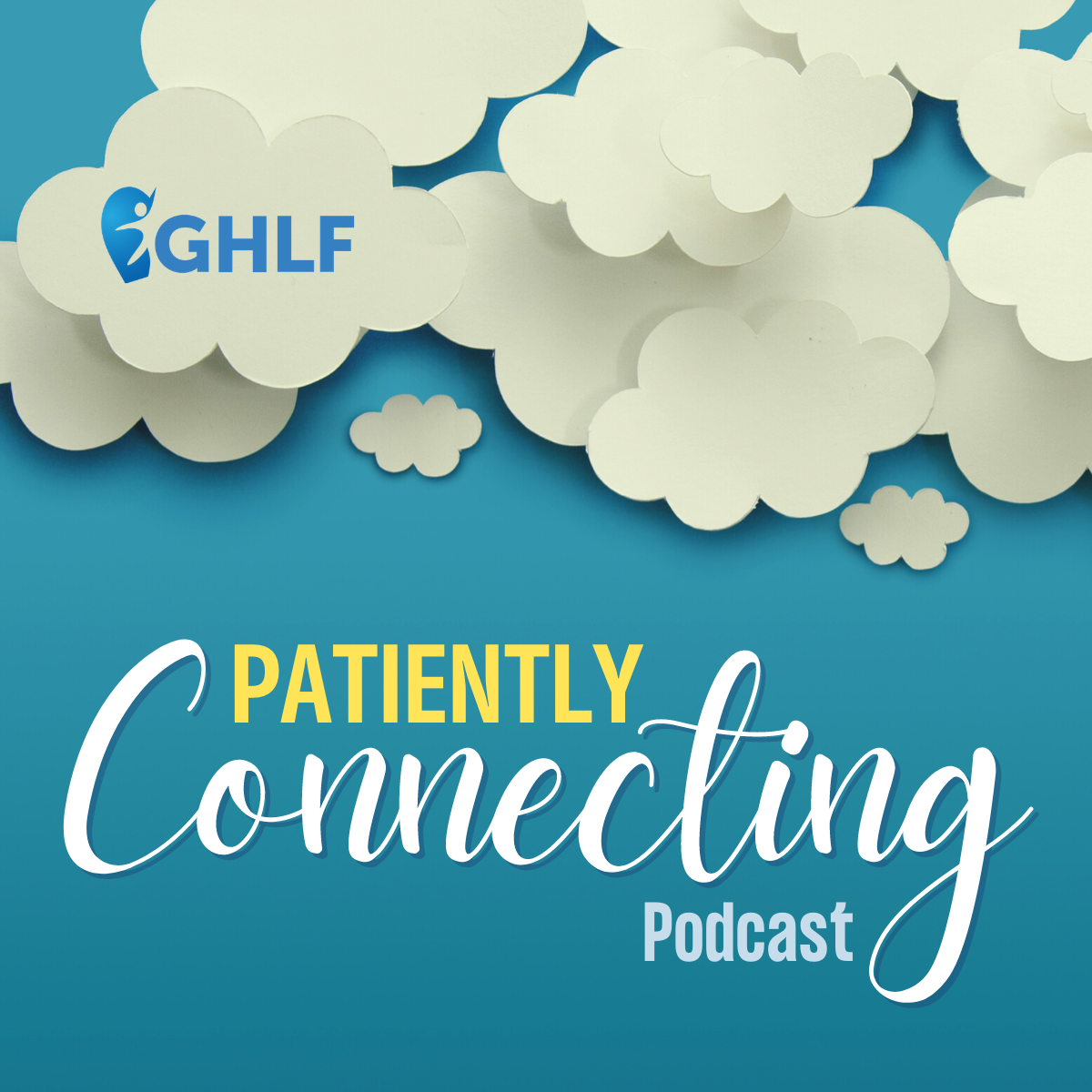 Episode 4
Anne Shares Her Experience with Pregnancy and Telehealth
Amy speaks with Jesse's partner, Annie Lunt, a first-time mother whose pandemic experience included an unexpected pregnancy, moving across state lines, and many telehealth appointments.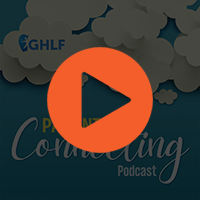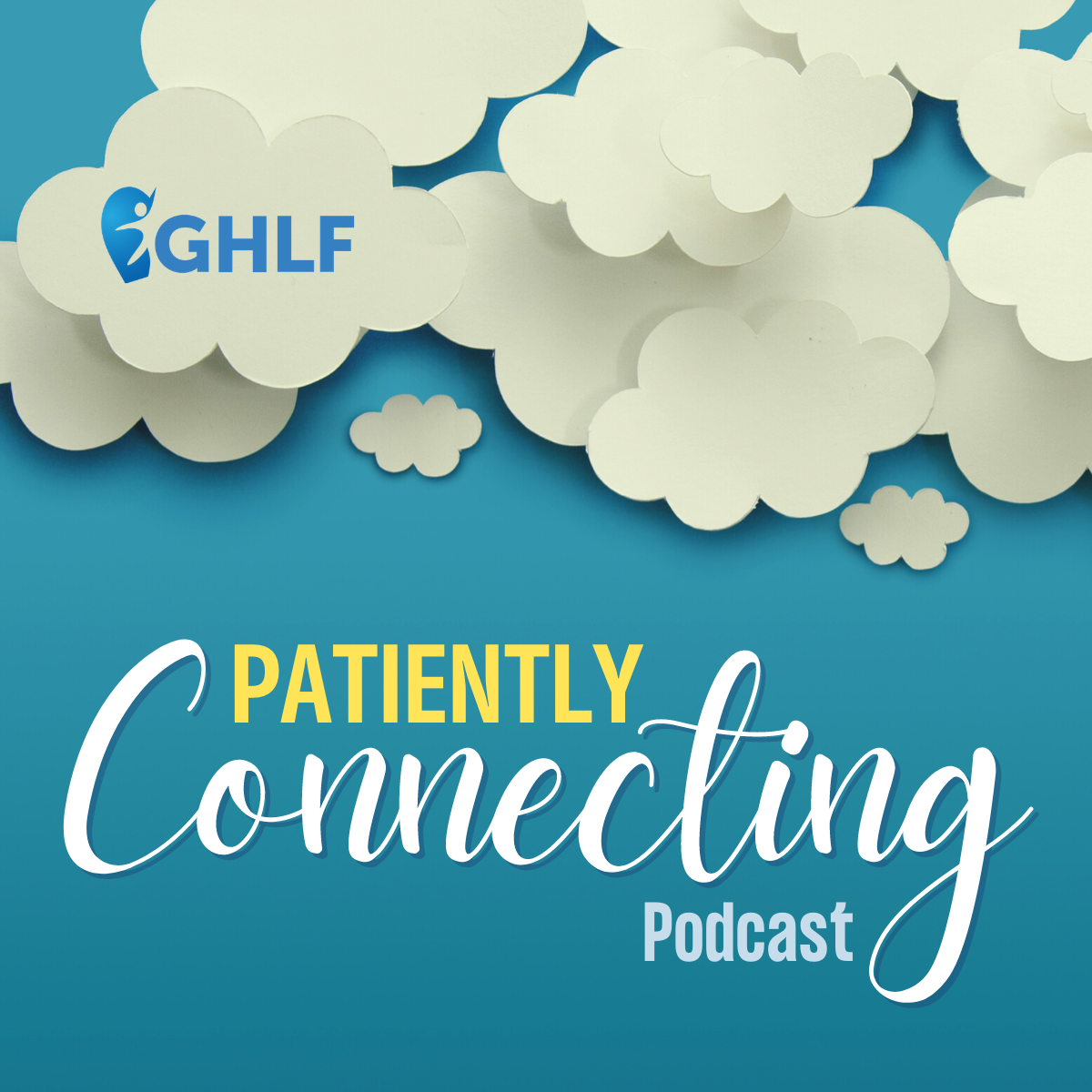 Episode 5
Insurance, Insurance, Insurance – What has Changed due to Telehealth
Amy learns about the world of insurance with the help of insurance biller Maria Civitelli Forgione and GHLF's Director of Policy and General Counsel Steven Newmark.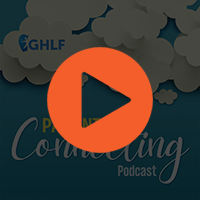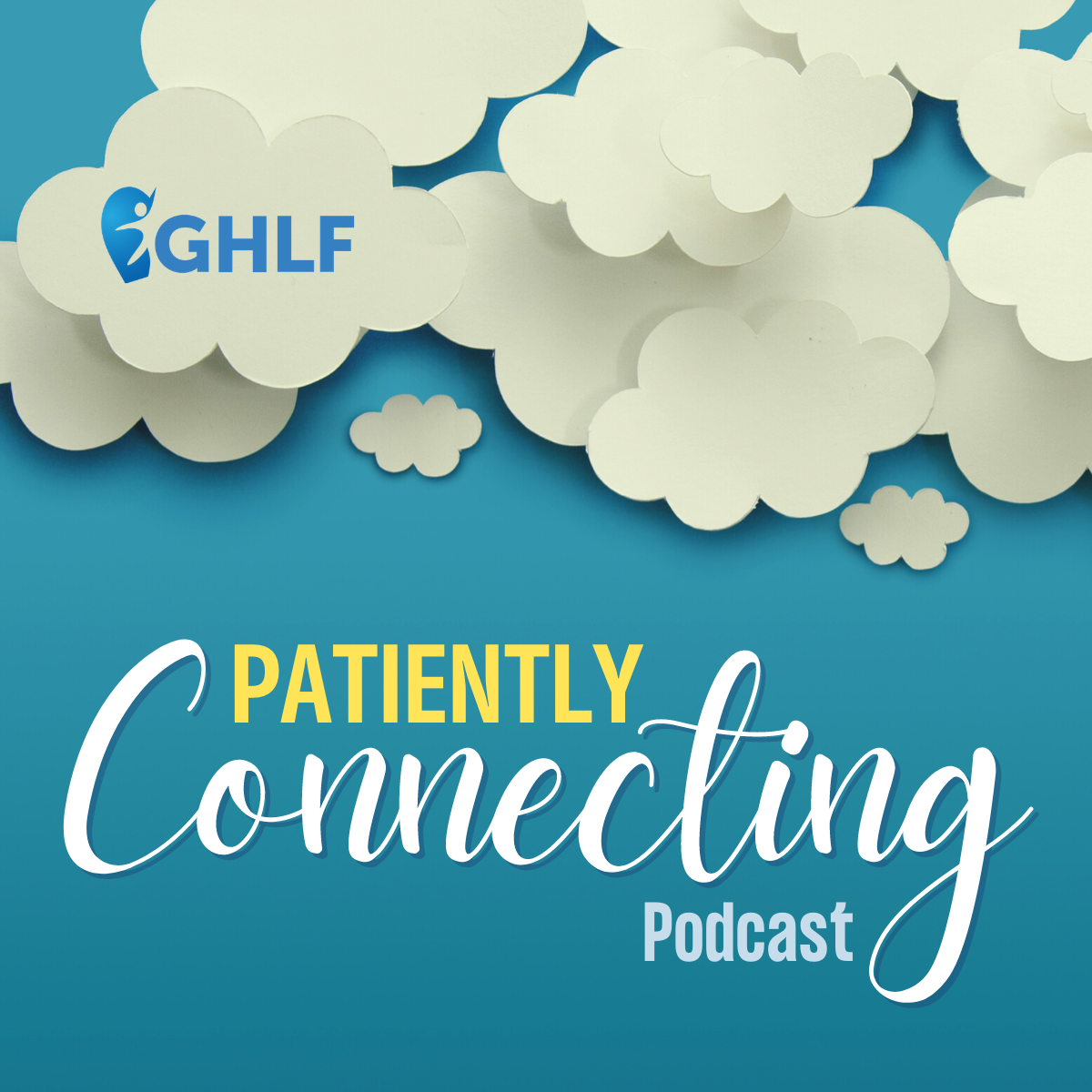 Episode 6
How to Get the Most Out of Your Insurance Provider with Telehealth
Amy continues her conversation with insurance biller Maria Civitelli Forgione and GHLF's Director of Policy and General Counsel Steven Newmark.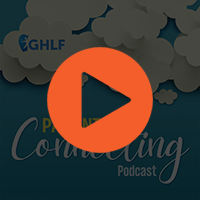 Trailer
GHLF's Patiently Connecting Trailer
Join Tech Amy in learning about the world of Telehealth, what is it? How do you use it? And is it already here to stay?
BEHIND THE MIC
GHLF's Patiently Connecting features hosts Amy Finkelstein.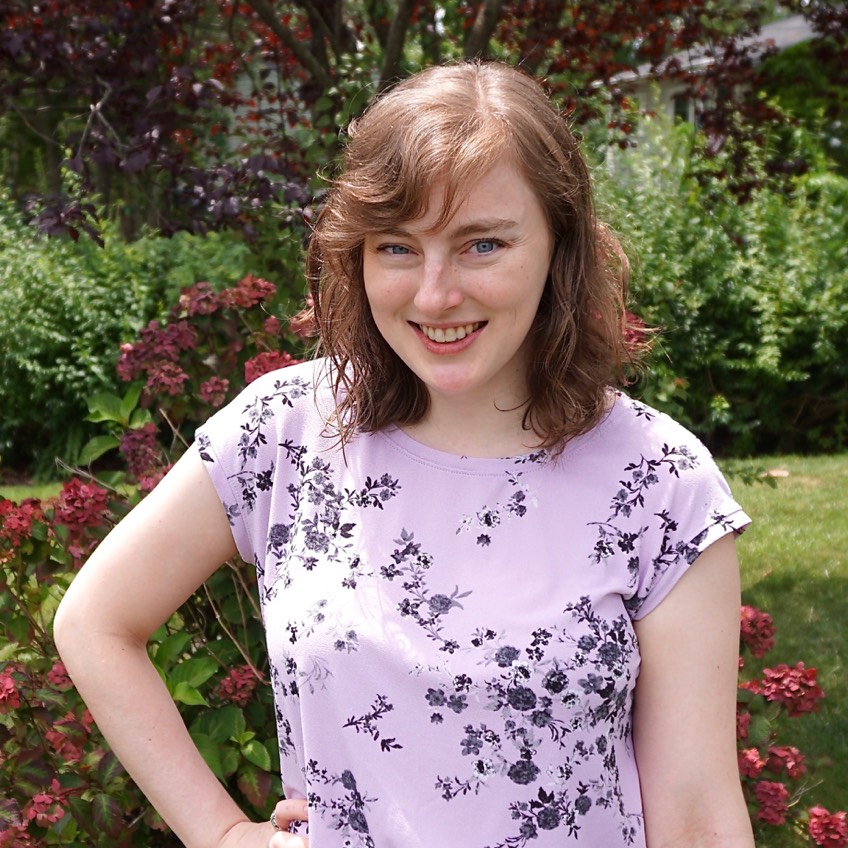 Amy Finkelstein
Host
Amy is the Technical Support Specialist at the Global Healthy Living Foundation. As an alum of Rutgers Business School and with a background in customer service, she aims to use her communication skills to make her interest in tech more accessible to those unfamiliar with the industry. She hopes her "learn with me" approach to this series will allow listeners to feel more comfortable and understand the human element of our ever-changing digital world.
Do you have questions about telehealth? Submit your question below and Amy will address it in more detail, or it could be featured on our podcast!
SUBSCRIBE FOR MORE HEALTHCARE RESOURCES
By subscribing, you agree to receive emails from the Global Healthy Living Foundation. We will never sell your data. See our Privacy Policy.