RELATABLE RHEUMATOLOGY:

FROM STORIES TO STUDIES

Welcome to Relatable Rheumatology: From Stories to Studies, a podcast where we explore the personal experiences of people living with rheumatic diseases and the latest research evidence on the pathway to diagnosis and challenges around it, what research is telling us about rheumatic diseases and strategies to manage it and the latest cutting-edge treatment and therapeutics.

In this podcast, we invite patients to share questions or concerns that they encountered during their journey, and we welcome experts in relevant fields to describe the research evidence, novelties in clinical practice, and new evidence and technology to address these concerns and questions.
RELATABLE RHEUMATOLOGY EPISODES
You can check out Relatable Rheumatology episodes below or wherever you listen to podcasts. Make sure to subscribe to our podcast so you don't miss an episode and email us at [email protected] with feedback or ideas for future episodes.
Subscribe for More Resources
By subscribing, you agree to receive emails from The Global Healthy Living Foundation. We will never sell your data. See our Privacy Policy.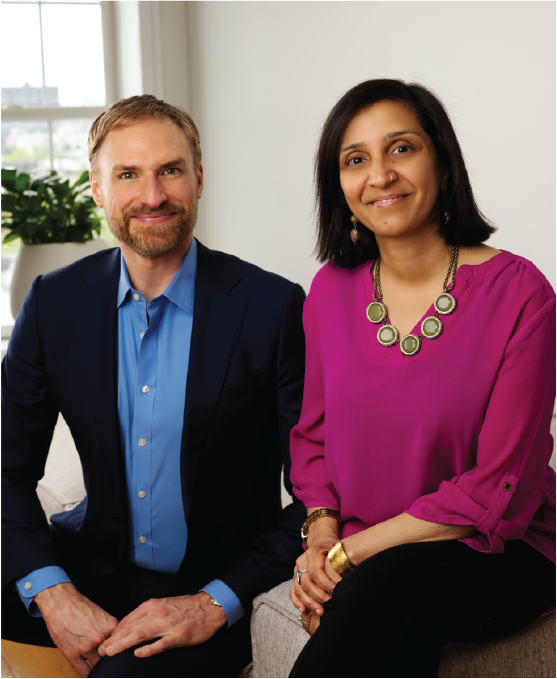 Dr. Ben Nowell, PhD, MSW – Director, Patient-Centered Research
Dr. Ben Nowell is Director, Patient-Centered Research, at the Global Healthy Living Foundation and CreakyJoints®, and Principal Investigator of the ArthritisPower™ registry. His research interests in rheumatology include examination of the factors that facilitate patient engagement and adherence to providing digital health measures, use of wearable devices in the measurement of disease activity, and patient-reported outcomes and shared decision making. Previously, Ben was the medical social worker and Community and Long-Term Care Coordinator for the Ottawa Regional Stroke Centre and Research Coordinator for an evaluation of participant outcomes in the Arthritis Foundation chronic disease self-management programs for arthritis.
Shilpa Venkatachalam, PhD – Director, Patient-Centered Research
Operations and Ethical Oversight
Dr. Shilpa Venkatachalam is Director, Patient-Centered Research Operations and Ethical Oversight, and co-PI of the ArthritisPower registry. She was among 25 chosen by The Young Persons Chronic Disease Network in collaboration with American Cancer Society and the Harvard Global Equity Center for The Global Cancer Advocacy Training.
She has been a regular panelist for video conference presentations on Global Health Topics by the Ambassador's Club at the United Nations as part of a UNITAIR initiative. She has also served on the 'Science and Policy Advisory Council", for the National Pain Advocacy Center (NPAC). Dr Venkatachalam lives with inflammatory arthritis and also served as a patient representative and voting member in the development of the 2021 ACR guidelines for the treatment of RA and on the patient panel for the 2022 American College of Rheumatology Guideline for Vaccinations in Patients with Rheumatic and Musculoskeletal Diseases. She has international experience in healthcare and has worked in rural and urban India, the United States and in Chad, and has both private and public sector experience on chronic health disease related projects.


Relatable Rheumatology: From Stories to Studies is a new podcast series produced by the non-profit Global Healthy Living Foundation, a non-profit organization dedicated to improving the quality of life for people living with chronic illnesses, and is co-produced with HCP Live.