Want to find ways to manage your asthma? The Asthma Podcast explores how to better navigate life with chronic illness. Listen in as patients like you share tips for avoiding triggers, seeking out the best treatment, and getting the support you need to live a more full and productive life.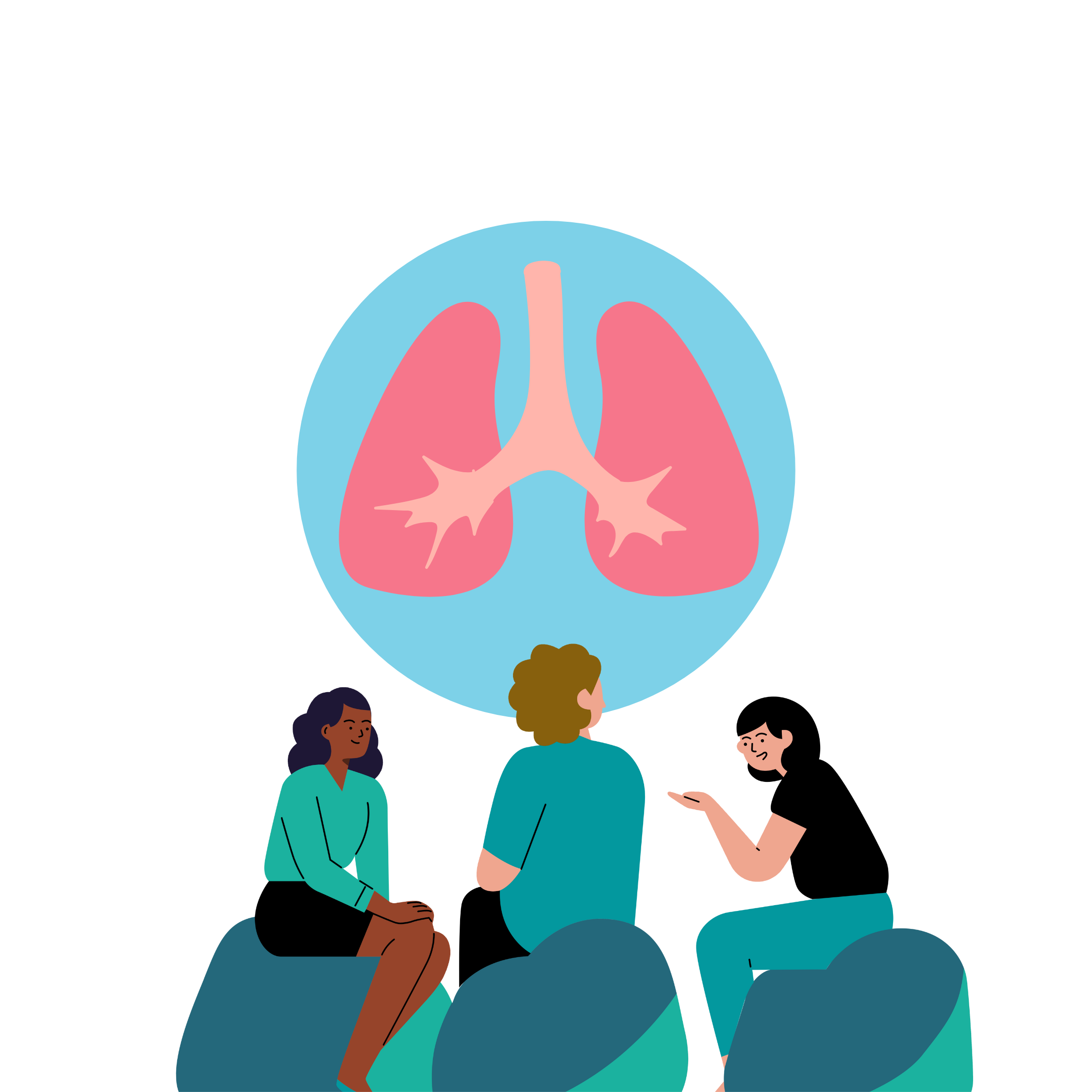 In this edition of The Asthma Podcast, we dive into the stories of LGBTQ+ asthma patients within the theme of "Love Should Take Your Breath Away, Not Asthma," exploring how LGBTQ+ individuals navigate their identities, relationships, and asthma all at the same time.
The Asthma Podcast Episodes
Listen to The Asthma Podcast below and wherever you access podcasts. Be sure to subscribe to get alerts about future episodes.
Episode 1: Carly's Story
In this episode, we hear from Carly, Chief Research and innovation Officer of #LupusChat, member of the National Institute of Health's COVID-19 treatment guidelines panel as well as a research lead and liaison with the COVID-19 Global Rheumatology Alliance. Carly offers her unique perspective and valuable insight as a person living with lupus and asthma.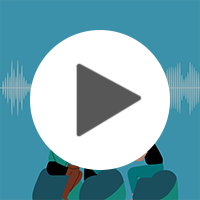 Episode 2: Frankie's Story
In this episode, we hear from Frankie Lee, a trans asthma patient who works in tech support and enjoys streaming. Frankie talks to us about the importance of support, listening to your body, and the value of self-advocacy when it comes to getting proper asthma care.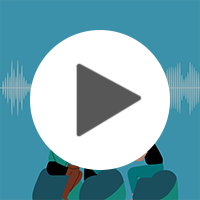 Subscribe for More Asthma Resources
By subscribing, you agree to receive emails from The Global Healthy Living Foundation. We will never sell your data. See our Privacy Policy.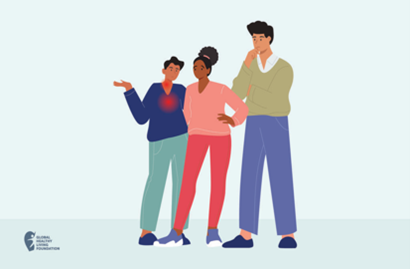 How to Tell Your Loved Ones About Your Asthma Diagnosis
Making your partner part of your asthma care team can help you set treatment goals and avoid triggers.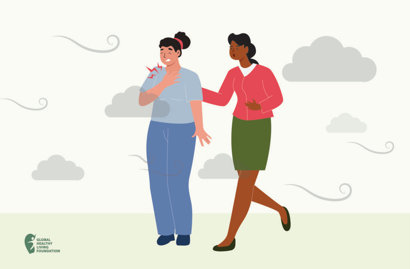 8 Possible Asthma Triggers and Ways Your Partner Can Support You
Learn about possible asthma triggers and how your partner can best support you to help reduce your exposure.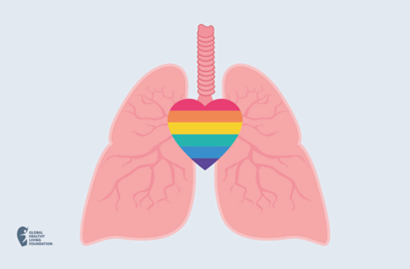 Personalizing Your Asthma Care
Learn about newer targeted therapies for asthma that are designed to help you feel good and participate in daily activities with loved ones.



The Asthma Podcast is a new podcast series produced by the non-profit Global Healthy Living Foundation and made possible with support from Amgen and AstraZeneca. Through personal conversations with asthma patients, the host explores the everyday life challenges, barriers, and disparities that exist when it comes to asthma.