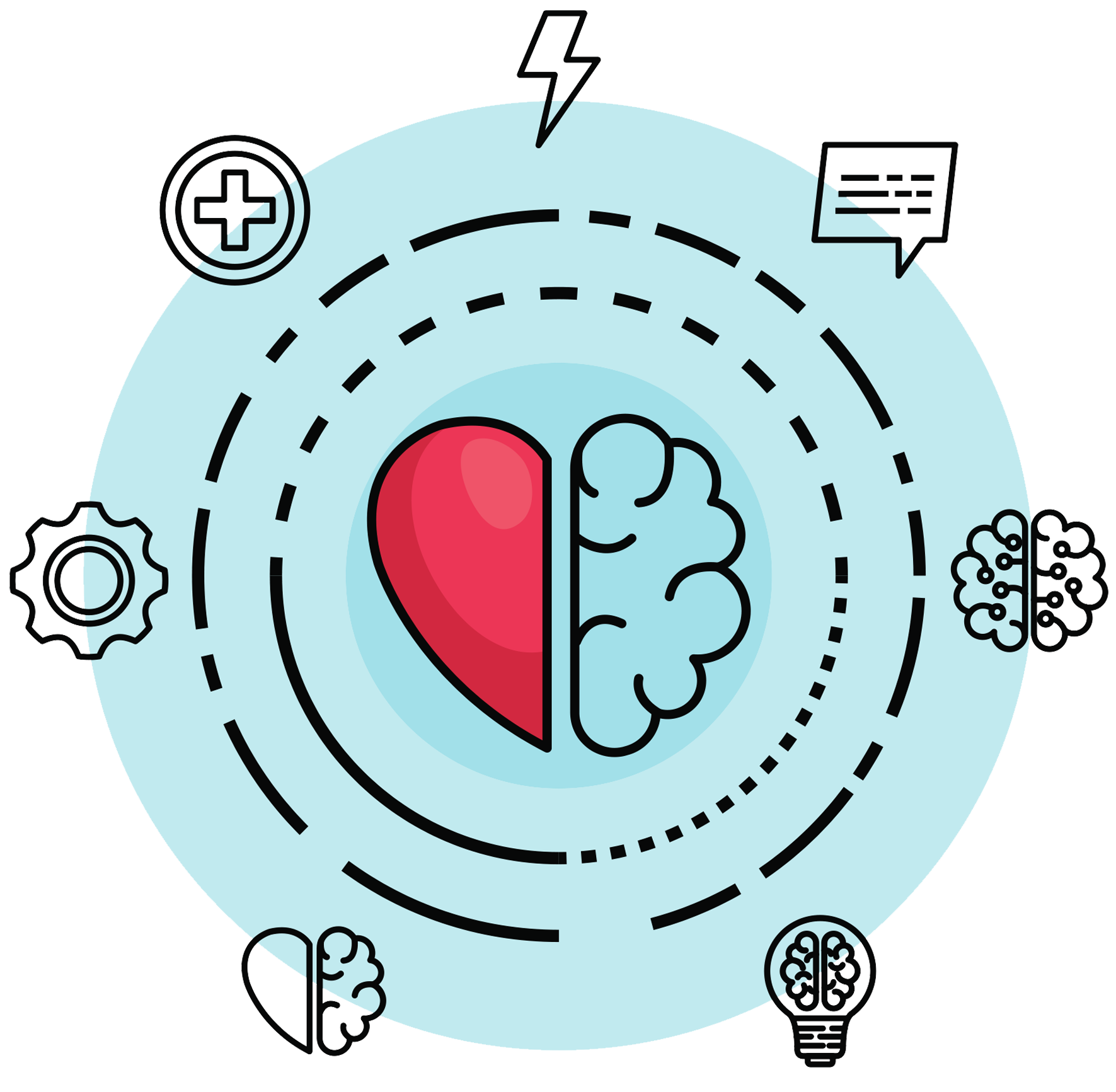 A diverse conversation about the mind, body, and wellness journey.
5 Stars on Apple Podcasts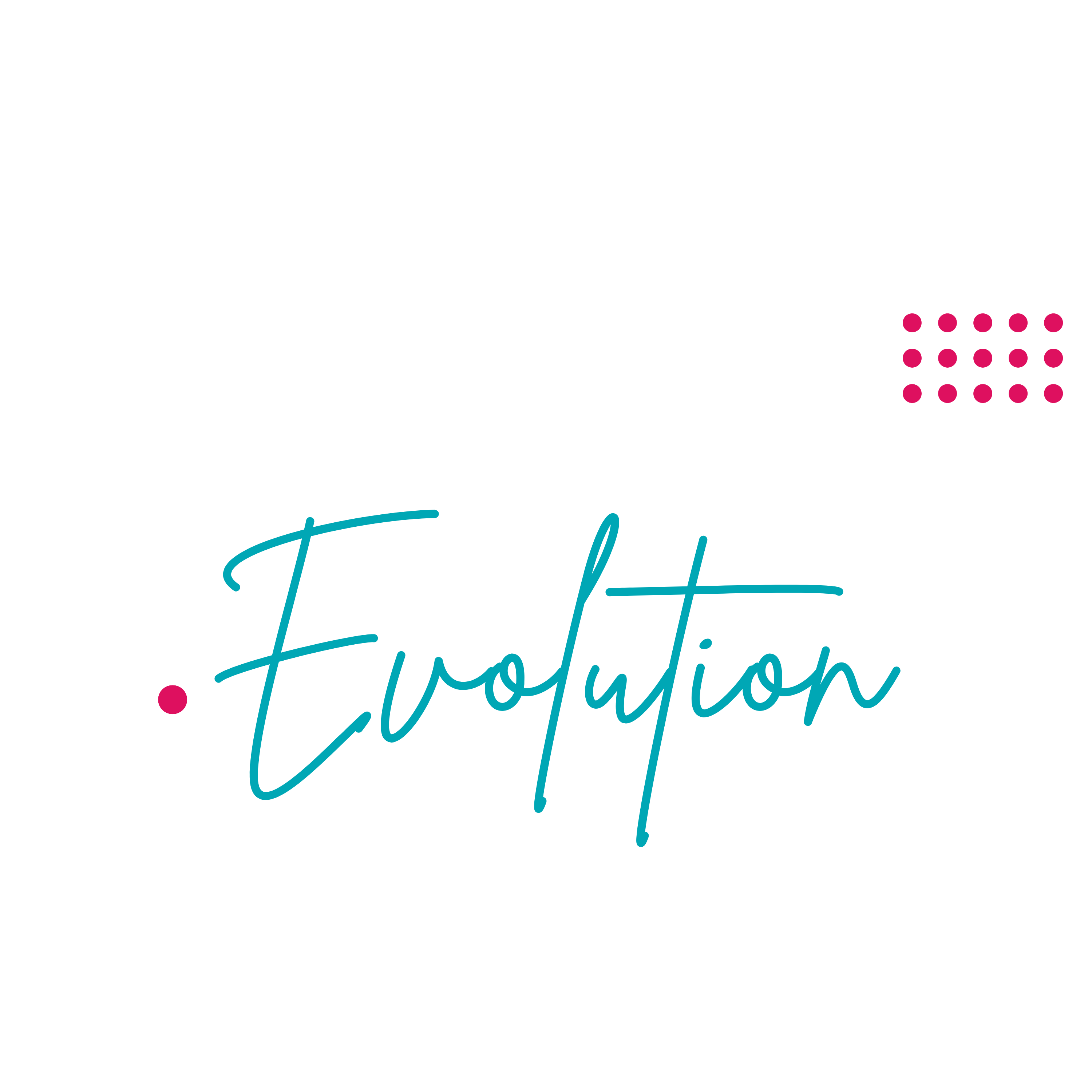 The Wellness Evolution Podcast was created as a safe environment to share stories, learnings, and tools about mindfulness, chronic illness, spirituality, and mental health.
Our goal is to learn about various life journeys that found support, strength and inner peace and well-being through challenges and triumphs. We invite you to listen to stories from patients, healthcare professionals, and our community members and to be inspired to open doors to new conversations about the relationship between health and wellness.
This podcast brings together a diverse community to discuss topics such as mindfulness, chronic illness, and mental health, as well as cultural and spiritual similarities and differences that make each of us unique yet very much alike. Through informative and inspirational conversations, we will listen to learn from each other's experiences.
Check out episodes of Wellness Evolution below — and be sure to subscribe and stay updated on future episodes.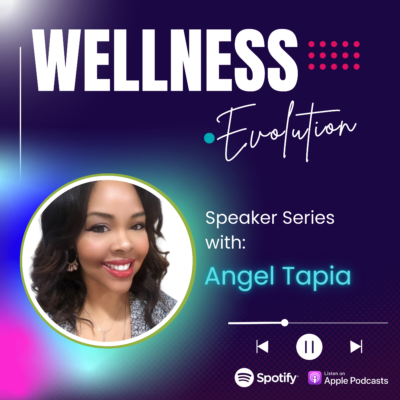 Angel Tapia
Host
Angel is Senior Manager of Hispanic Outreach at the Global Healthy Living Foundation
My background in the healthcare industry and later within the metaphysical community created an interesting crossroads that led to my interest in the mind and body connection. Initially, I did the research for work, which evolved to learning for my personal growth, and now my goal is to share my curiosity and learnings with all. This podcast is an opportunity to continue exploring the melting pot of the mind, body, and spirit; through the experience of meeting others to share their personal stories, professional perspectives, and insightful conversations within our diverse communities.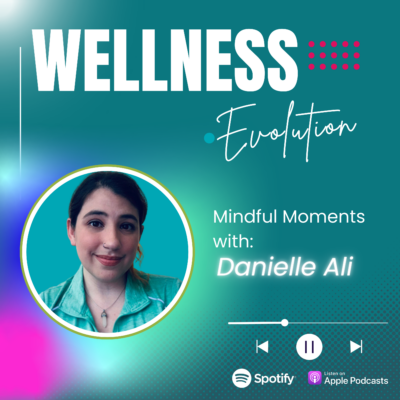 Danielle Ali
Mindful Moments Co-Host
Danielle is the Systems Analyst at the Global Healthy Living Foundation
My life background is that I come from a large multicultural family; I have seen lots of pain and ways people try to subdue the pain this life brings. As a person living with CPTSD, I have learned so much about our central nervous system when trying to manage my challenges. It is a fascinating system; managing our mind and body connection is crucial to our overall wellness. We are all on our unique journeys, and the more we have conversations about all aspects of wellness, the more successful each of our journeys will evolve.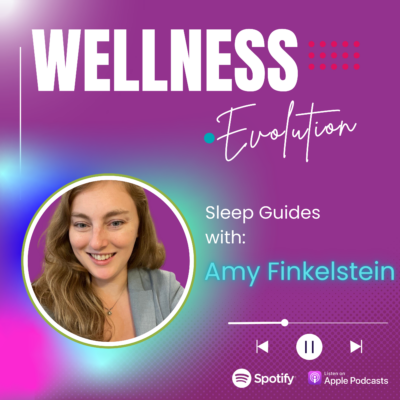 Amy Finkelstein
Sleep Guide Co-Host
Amy is the Operations Administrator at the Global Healthy Living Foundation
My journey with mindfulness started six years ago when I was diagnosed with GAD (generalized anxiety disorder). For me, GAD and the ability to fall asleep go hand-in-hand, and I can recall struggling with racing thoughts while trying to fall asleep for as long as I can remember. My diagnosis helped me make sense of my struggles with sleep and introduced me to the world of self-care. These practices in my waking hours help me sleep much better. I hope these sleep guides will help you make time for mindfulness and open your horizons to new outlets to care for your body, mind, and spirit.
More Resources
Staying well isn't easy, there's much to learn about symptoms, management, and treatment. As a non-profit organization dedicated to education, research, and advocacy, GHLF has plenty of free resources available to get you started.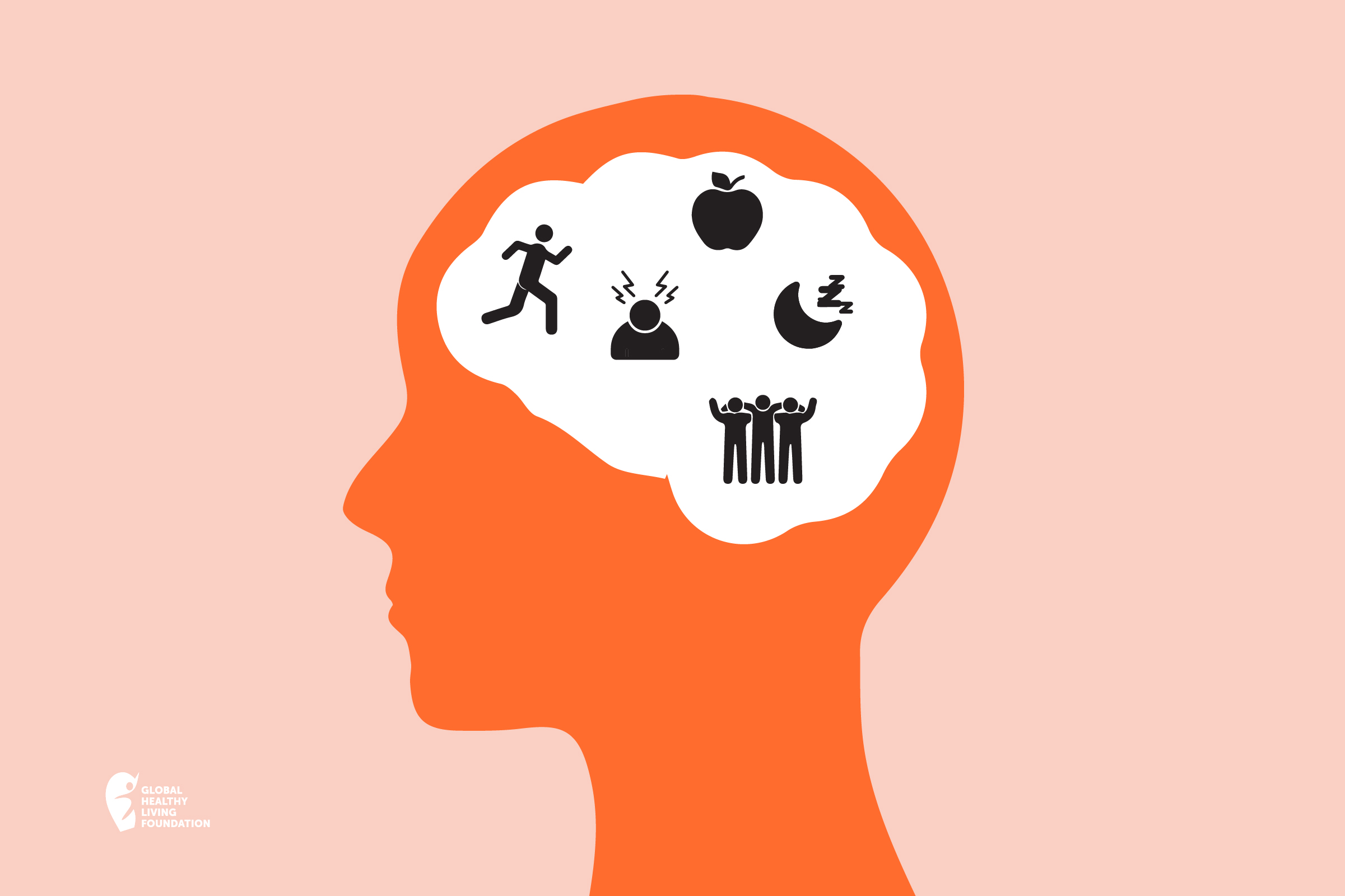 988 Suicide and Crisis Lifeline
Dial 988 for assistance anytime for 24/7 confidential support during a time of crisis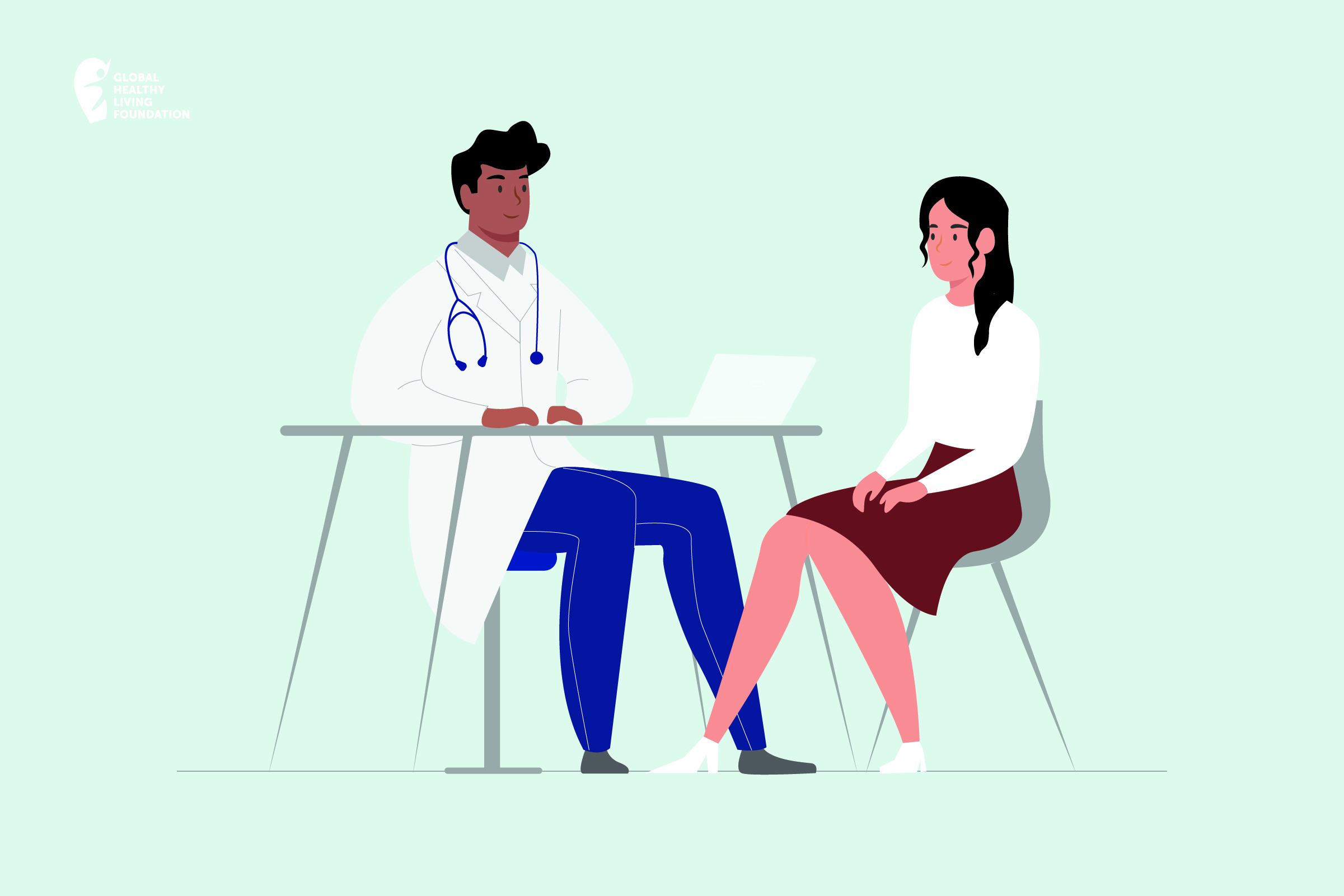 COVID-19 Patient Support
FREE program  to access updated information, community support, and other resources.
GHLF Podcast Network
Embracing storytelling as part of our mission to reach the chronic disease patient community where they are.
Subscribe for More Wellness Resources
By subscribing, you agree to receive emails from the Global Healthy Living Foundation. We will never sell your data. See our Privacy Policy.
Wellness Evolution is a new podcast series produced by the non-profit Global Healthy Living Foundation.
The Wellness Evolution Podcast and content are intended for informational and educational purposes only. Any content shared is not intended to substitute for medical advice, diagnosis or treatment from a physician or qualified health provider.