Migraine Audio Guides
Need some quick information about migraine? Have someone in your life that doesn't really understand this disease?
Our free Talking Head Pain Patient Audio Guides offer valuable information and insights from leading experts that will help make you more informed.
Check them out below and be sure to subscribe for access to future audio guides.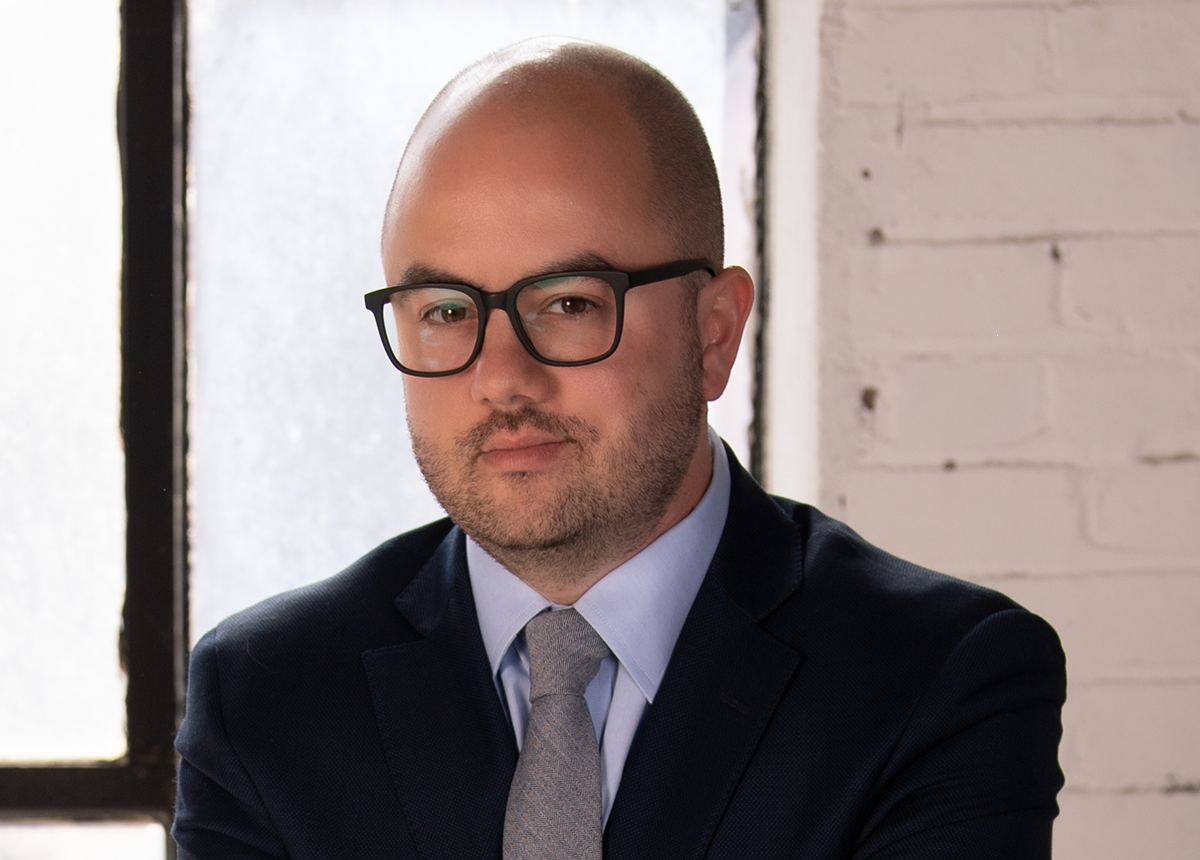 Joseph Coe, MPA
Host
Joseph Coe, the Director of Education and Digital Strategy at the Global Healthy Living Foundation, has been living with migraine since his teens. 
As a migraine patient advocate, Joe knows the power of speaking up and being proactive when managing his complex neurological condition. 
Through personal conversations with fellow migraine and headache patients, Joe explores the challenges, hopes and triumphs of his guests.
Tune into Talking Head Pain and hear how people like you have found ways to get relief.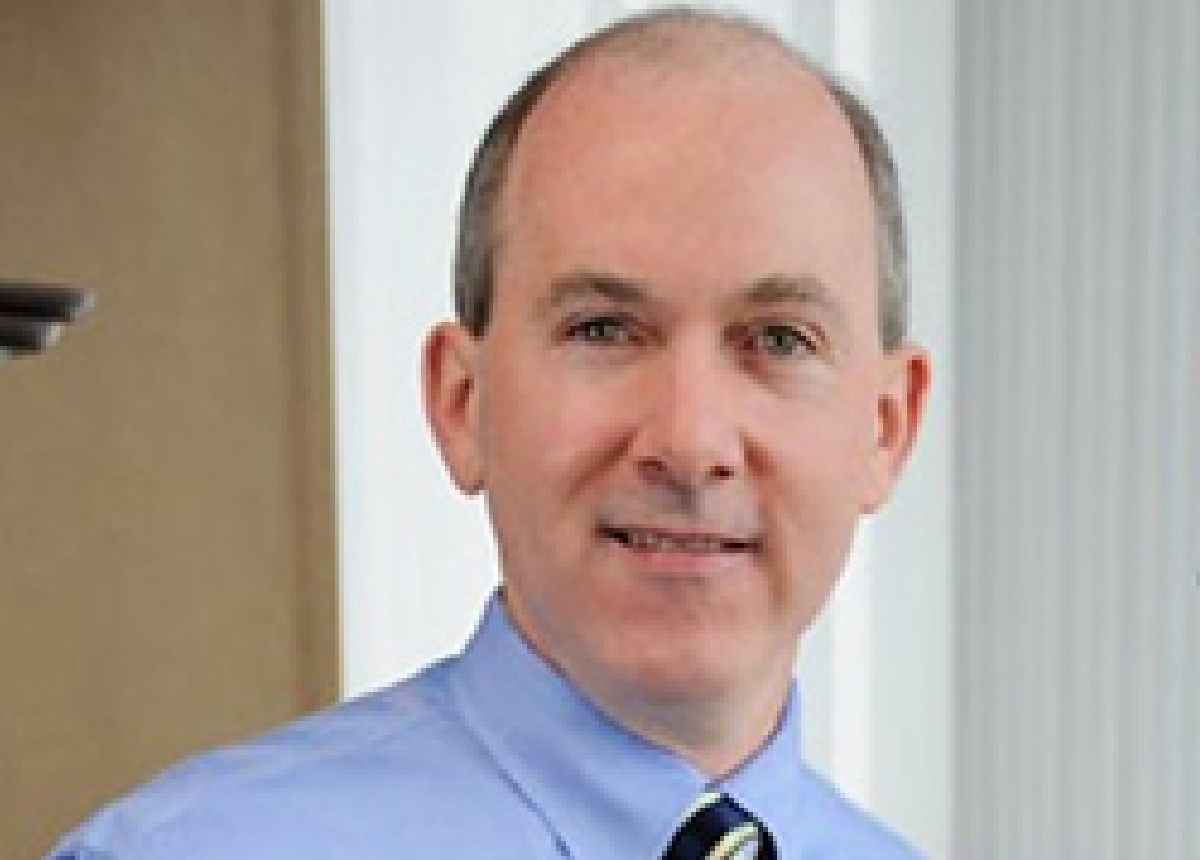 Peter McAllister, M.D.
Neurologist, Medical Expert
Peter McAllister, M.D. Host Neurologist, Medical Expert Dr. McAllister is a board certified neurologist and director of The New England Center for Neurology and Headache. He holds clinical appointments at both Yale University School of Medicine and The Frank H. Netter School of Medicine at Quinnipiac University. 
As the former Director of the Headache Center, Concussion Center, and Clinical Research at Associated Neurologists of Southern Connecticut, Dr. McAllister is recognized as a "Top Doc'' in Connecticut and New York, as well as a "Top Neurologist" by the U.S. News and World Report. He lectures nationally and has been the principle investigator on numerous clinical trials, as well as authored articles in the lay and scientific press. 
Dr. McAllister employs a holistic approach to diagnosis and treatment as a practitioner. His area of expertise includes: headache, concussion, Multiple Sclerosis, ADHD, Lyme Disease, and complex neurological conditions.
More Resources
Living with migraine isn't easy, there's much to learn about symptoms, management, and treatment. As a non-profit organization dedicated to education, research, and advocacy, GHLF has plenty of free resources available to get you started.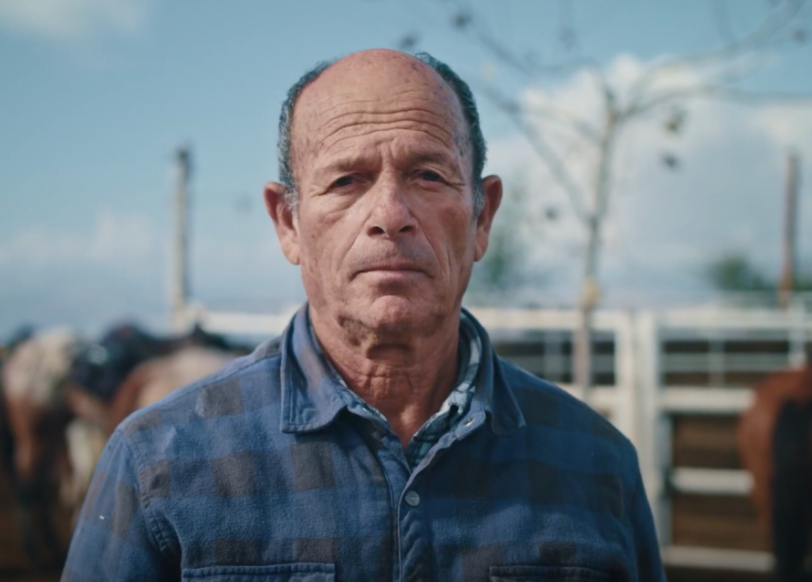 Men with Migraine
Men get migraine too and "maning up" doesn't make you strong it just prolongs your pain and suffering.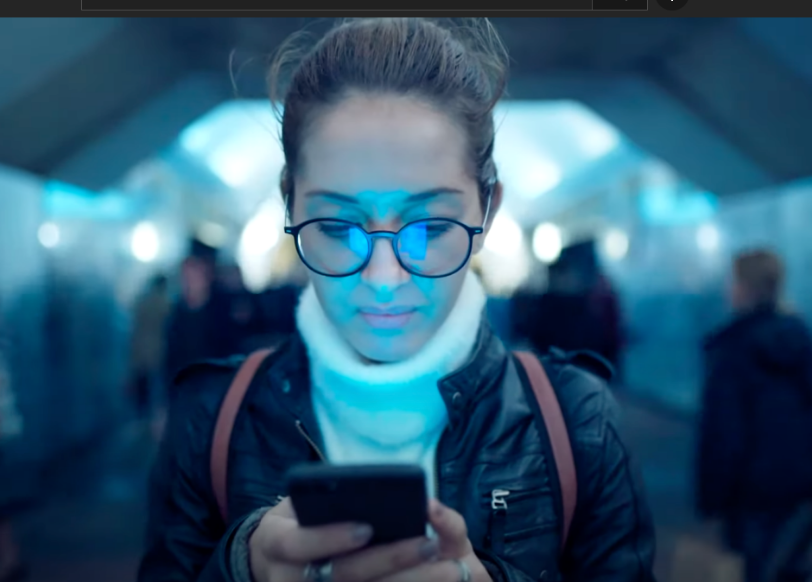 Blue Light and Migraine
Feeling like a vampire? Learn how blue light can trigger migraine.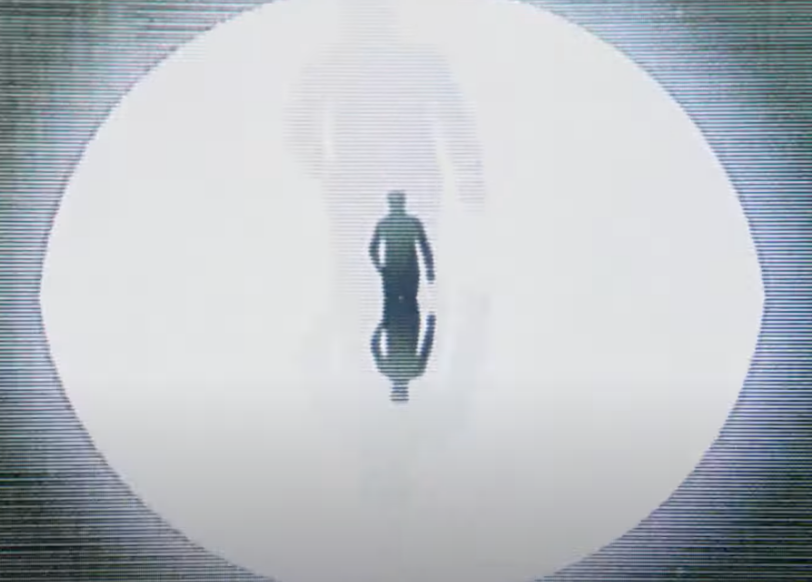 What Migraine Feels Like
We asked the Chronic Migraine Awareness nonprofit community what migraine feels like. Here's what they said.
Subscribe for More Migraine Resources
By subscribing, you agree to receive emails from the Global Healthy Living Foundation. We will never sell your data. See our Privacy Policy.
Talking Head Pain is a new podcast series produced by the non-profit Global Healthy Living Foundation, and made possible with support from Amgen. Through personal conversations with fellow patients, host Joseph Coe explores the challenges, barriers, and disparities that exist when it comes to migraine and headache disorders.