FDA Approves Sotyktu for Psoriasis
FDA Approves Sotyktu for Psoriasis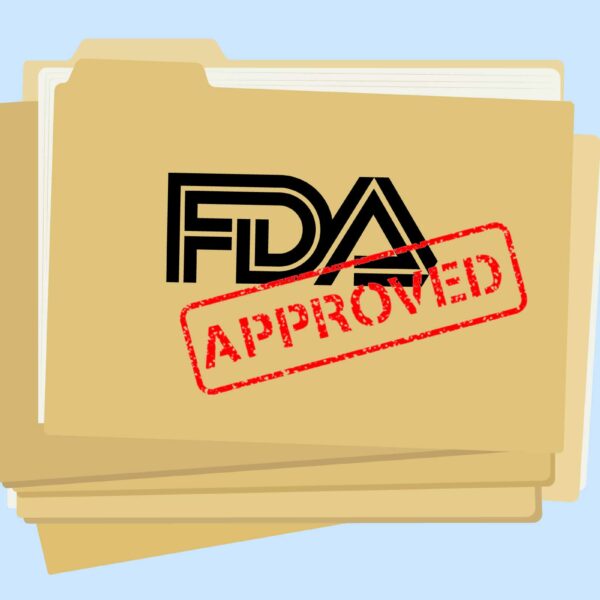 As of this month, people with psoriasis have some new options for treating their condition.
On September 9, 2022, the U.S. Food and Drug Administration (FDA) approved deucravacitinib (Sotyktu) for the treatment of psoriasis in adults with moderate to severe plaque psoriasis who are eligible for systemic therapy (like a pill or infusion) or phototherapy. 
The molecule was designed in-house at Bristol Myers Squibb (BMS) and has a brand-new mechanism of action. Sotyktu is the only approved TYK2 inhibitor worldwide and the first orally dosed once-daily treatment for moderate to severe plaque psoriasis.  
"While TYK2 is a member of the JAK family, Sotyktu is a unique, first-in-class medication that targets TYK2 and not JAK1, 2, or 3," says Daniel Quirk, MD, MPH, MBA, Vice President, Head of US Medical Affairs, Immunology and Fibrosis at BMS. "Rather than binding to the catalytic domain, it binds to the regulatory domain, resulting in allosteric inhibition which contributes to its selectivity." 
Sotyktu is a well-tolerated oral drug taken once a day, which Dr. Quirk says may help reduce barriers for patients who may not want to take a drug multiple times per day or inject themselves. "No matter how good a therapy may be, compliance is critical to maximizing the potential benefit," he says.  
The FDA's approval of Sotyktu stems from the results of two phase 3 clinical trials. In both studies, Sotyktu was pitted against a placebo and apremilast (Otezla), a type of disease-modifying anti-rheumatic drug (DMARD) that works by blocking an enzyme called phosphodiesterase–4 (PDE4).  
According to the PSO-1 trial, 58 percent of patients randomly assigned to get Sotyktu had achieved a PASI 75 compared to 13 percent of those who got a placebo and 35 percent of those who received apremilast at week 16. PASI stands for Psoriasis Area and Severity Index; achieving PASI 75 means that a patient has had a 75 percent or greater improvement from baseline.  
"It's important for patients with moderate to severe plaque psoriasis to see improvement early," says Dr. Quirk, which will hopefully encourage patients to stick with their treatment. And long-term data presented recently demonstrated durable efficacy to two years for patients continuing on treatment."  
The studies found that people who took Sotyktu were more apt to report that they no longer had any itching, pain, burning, stinging, or skin tightness.  
The most common adverse reactions in patients taking Sotyktu were upper respiratory infections, which were experienced by 19 percent of trial participants. Other less common issues included mouth ulcers, acne, and a reactivation of the herpes simplex virus. 
The Sotyktu label does not include a boxed warning. However, it states: "TYK2 is in the JAK family. It is not known whether taking Sotyktu has the same risks as taking JAK inhibitors."  
The FDA is requiring the manufacturer to conduct post marketing studies (conducted after a drug gets initial approval) to obtain more information in women who are pregnant or breastfeeding as well an as additional long-term safety data. 
What This Means for You
The more you know about the available treatments, the more equipped you'll be to participate in shared decision making with your provider.  
Talk to your doctor about choosing the best medication for you — including what will work best with your medical history, personal preferences (pills vs. injections vs. infusions), and overall psoriasis treatment goals.   
Powerful Podcasts to Help You Live Better with Psoriasis
The Global Healthy Living Foundation is embracing audio storytelling as part of our mission to reach the chronic disease patient community where they are. Click here to listen to one of our many podcasts, including Getting Clear on Psoriasis, The Psoriatic Arthritis Club, Breaking Down Biosimilars, The Health Advocates, Patient PrepRheum, Talking Head Pain, MatterofVax, Gut Culture, and more.