Get the Community Support You Need to Manage Your Scalp or Skin Condition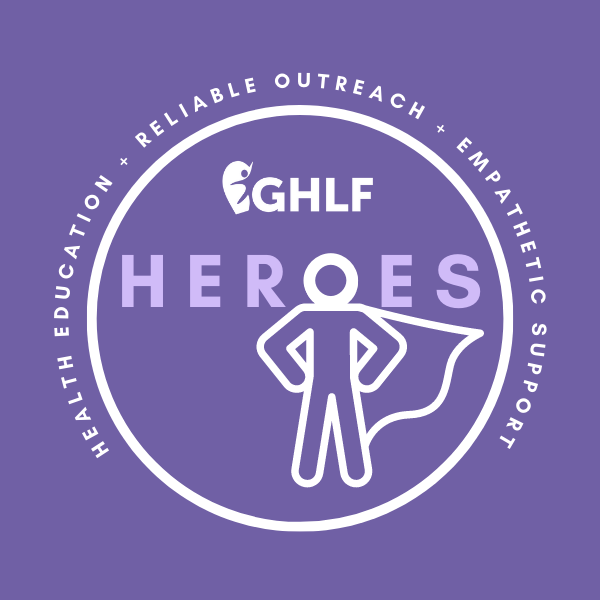 Why HEROES?
When you step into a salon, it should be a place where you can be pampered and feel amazing about yourself. But we understand that dealing with plaques or flakes or hair loss can sometimes make you feel self-conscious or embarrassed.
We believe that everyone deserves to feel confident and comfortable in their own skin, regardless of any chronic illness or skin condition.
Join the Global Healthy Living Foundation (GHLF) community, where you'll find a supportive and understanding space. We offer free, helpful resources and information on getting a proper diagnosis, managing symptoms, and becoming an empowered patient. GHLF is here to help you help yourself and others. Make a difference by nominating your stylist or barber to join HEROES (Health Education + Reliable Outreach + Empathetic Support). Click here.
Let's keep in touch as we work to transform salons and barbershops into places of knowledge, understanding, and comfort for everyone living with skin and scalp conditions.
Ready to Join HEROES: Sign Up for FREE Resources
By subscribing, you agree to receive emails from The Global Healthy Living Foundation. We will never sell your data. See our Privacy Policy.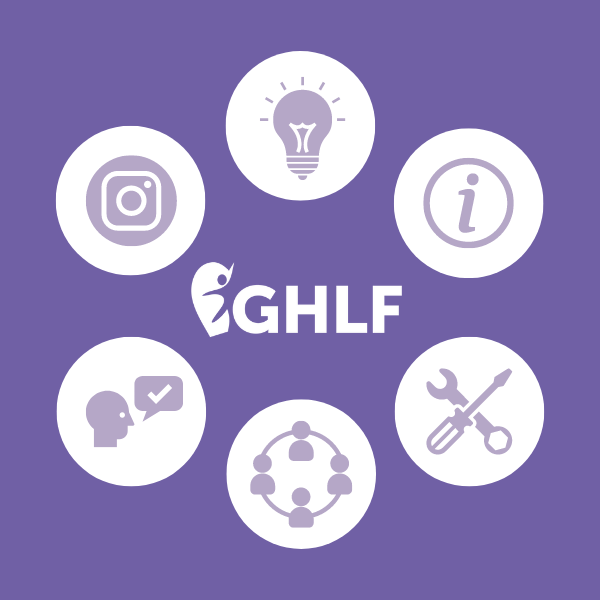 Whether you have recently been diagnosed or have been managing your chronic skin condition for years, we are here to support you. By joining our FREE HEROES program today, you'll gain access to:
• Informational articles and videos on psoriasis, alopecia areata, seborrheic dermatitis, and eczema
• Hair and skin health tips and resources
• Shared decision-making tools for better doctor visits
• Connections to support groups and patient resources
• Patient-centered news and research updates
• And more…
"If you have a stylist who can help you treat your scalp conditions, it builds your self-confidence. You always walk out seeing yourself completely differently."
— Tamisha, who lives with eczema
Meet Our HEROES Advisory Board Members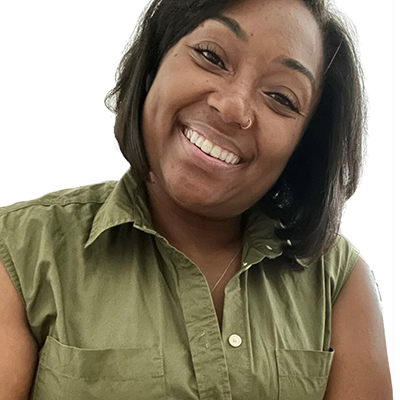 Tamisha Jackson-Young
Eczema
Boston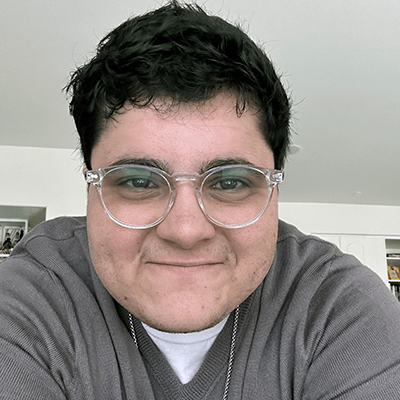 Frankie Lee
Eczema
Nevada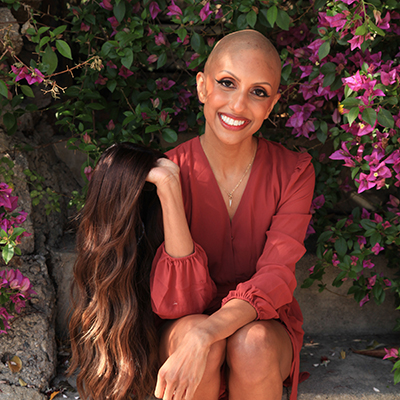 Supriya Surender
Alopecia
Colorado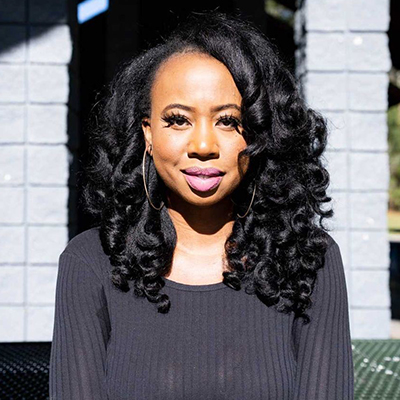 Alisha Bridges
Psoriasis
Georgia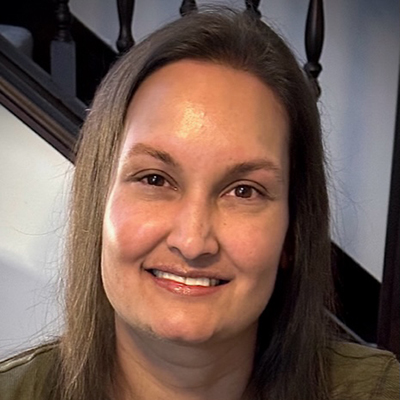 Rekha Sreedhara
Alopecia
Massachusetts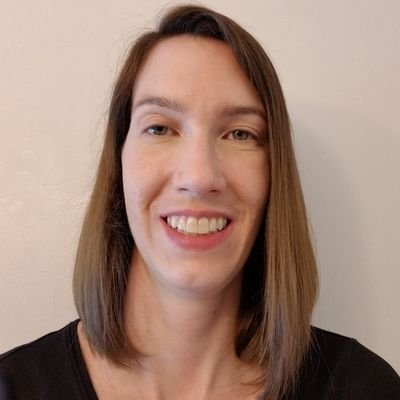 Beth Morton
Psoriasis
Vermont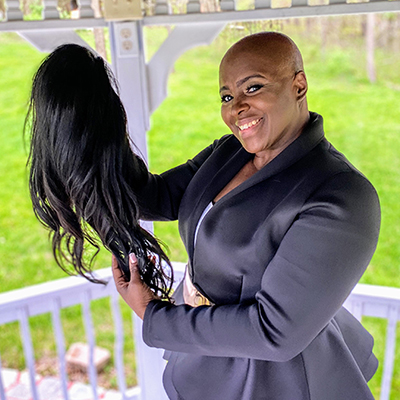 Michelle Walters-Johnson
Alopecia
Maryland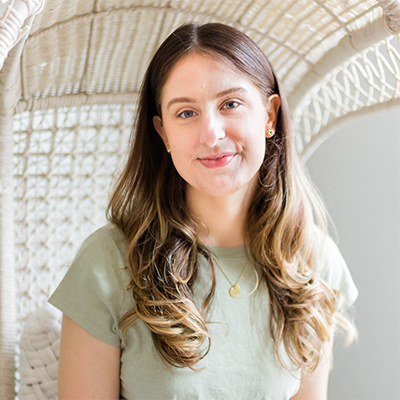 Eve Stern
Eczema
New York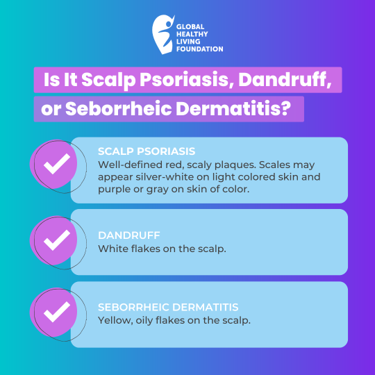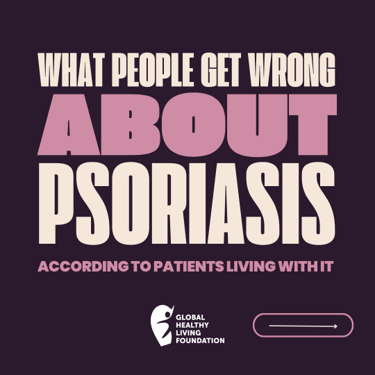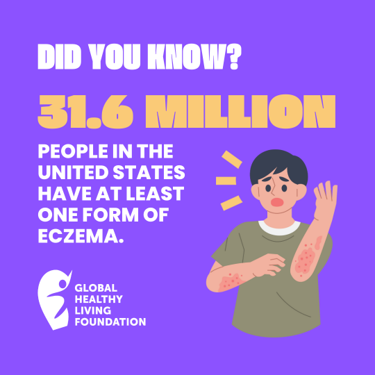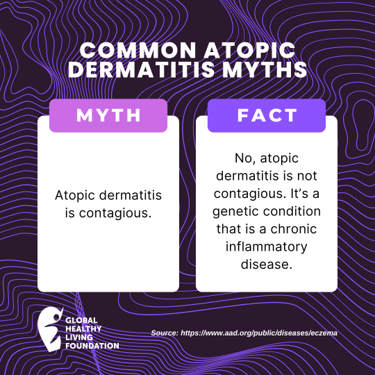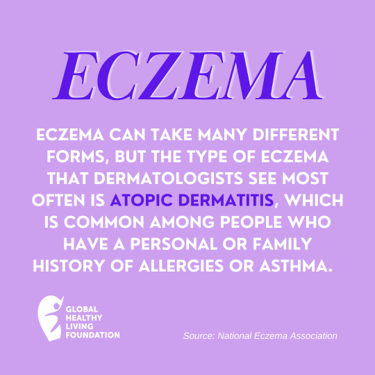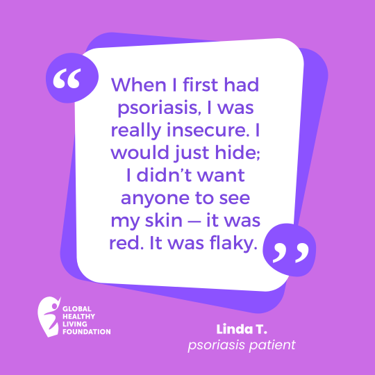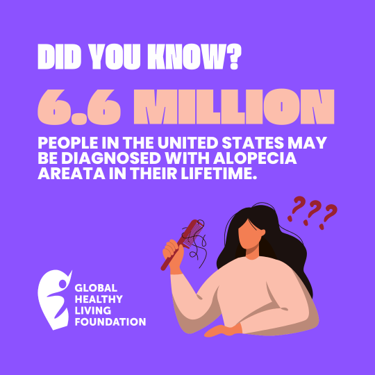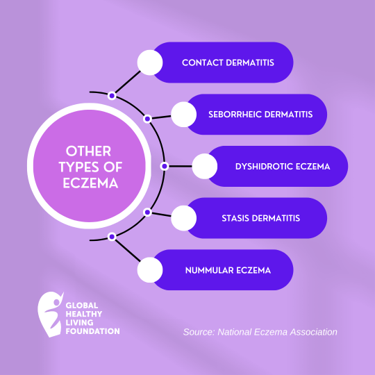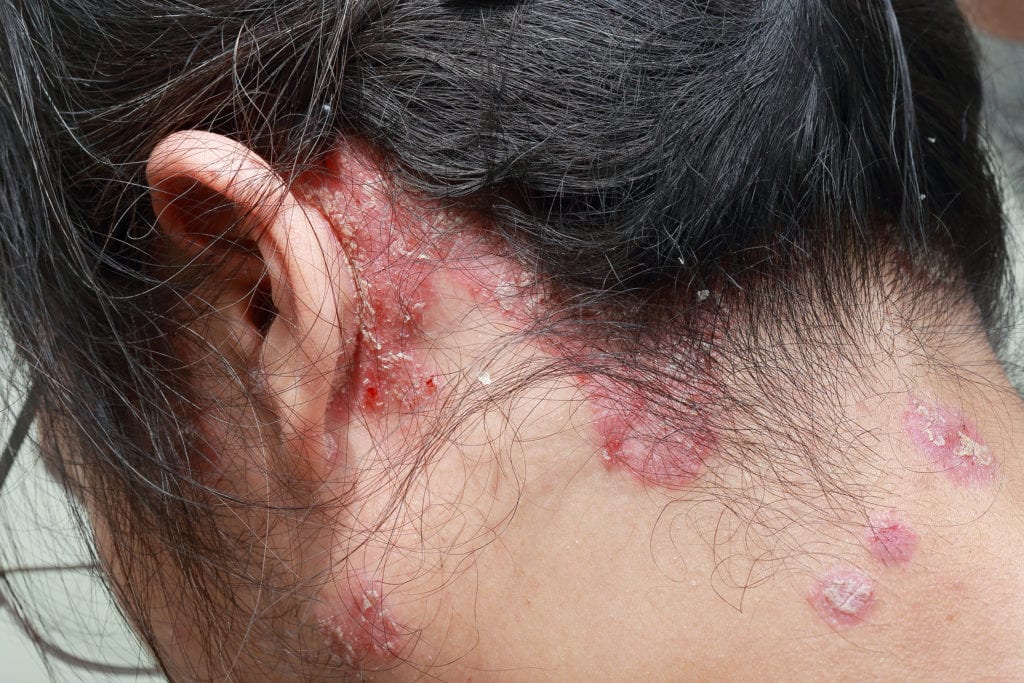 Psoriasis, Psoriatic Arthritis, and Hair Loss
Scalp psoriasis impacts a person's quality of life and self-esteem, and when it comes to hair loss, the distress can be even greater.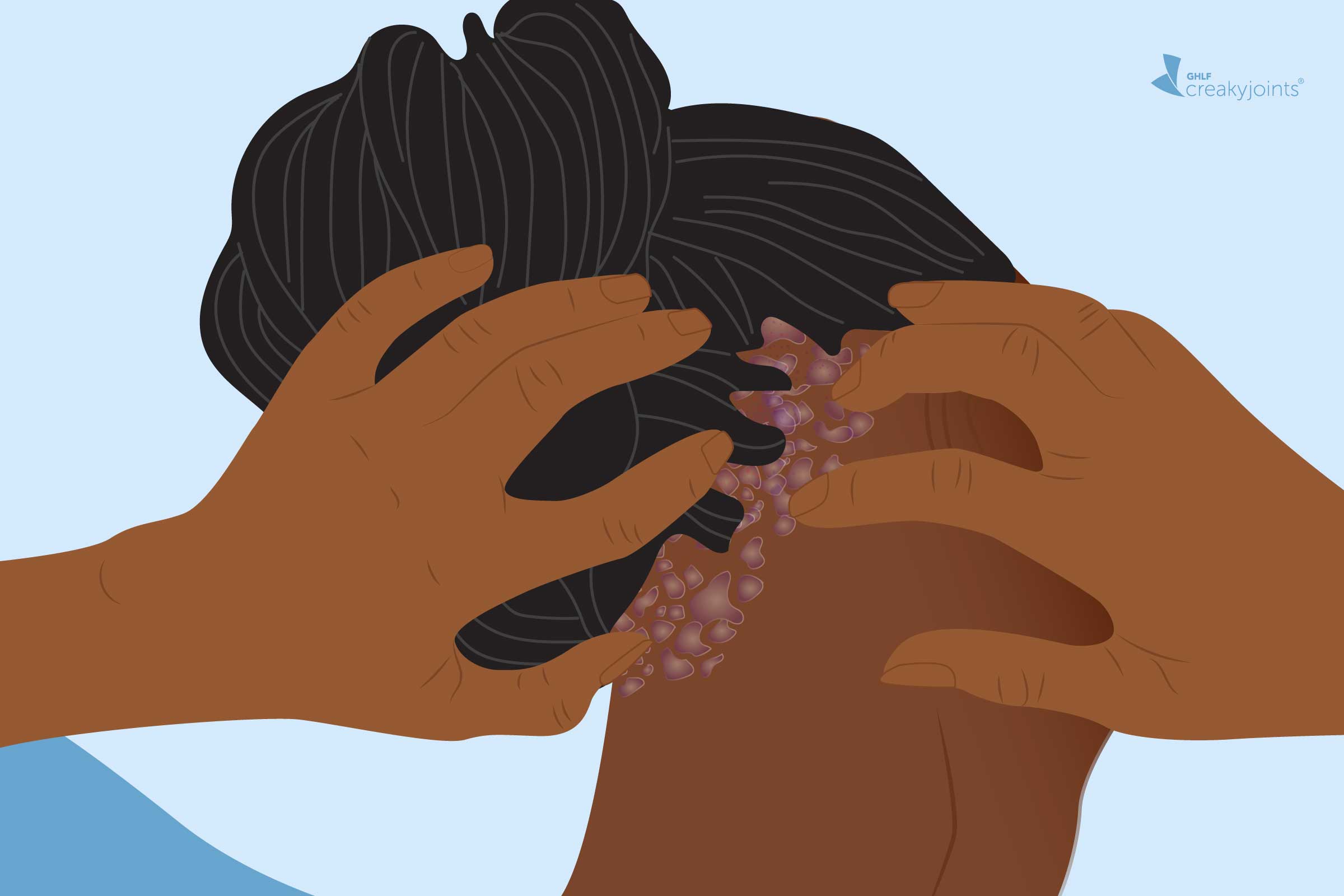 Navigating Black Hair and Scalp Psoriasis
A podcast series about what it takes to live better with psoriasis — from experts who treat it and patients who live with it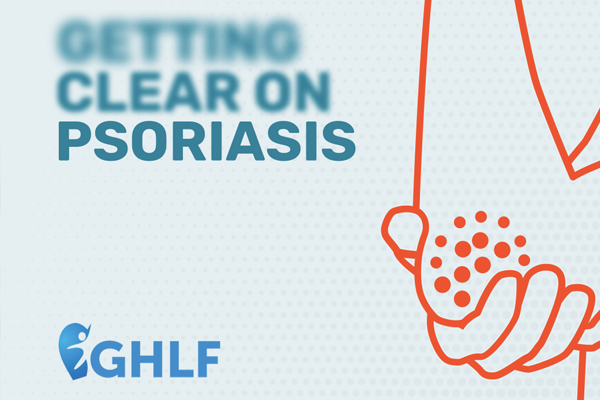 Getting Clear on Psoriasis
A podcast series about what it takes to live better with psoriasis — from experts who treat it and patients who live with it
The Global Healthy Living Foundation (GHLF) is a 501(c)(3) nonprofit organization based in Upper Nyack, New York. GHLF advocates for improved access to health care at the community, state, and federal levels, amplifying education and awareness efforts within its social media framework.
Proudly sponsored by: