Join Our HEROES Program and Be a Trusted Resource for Your Clients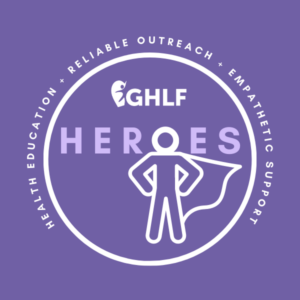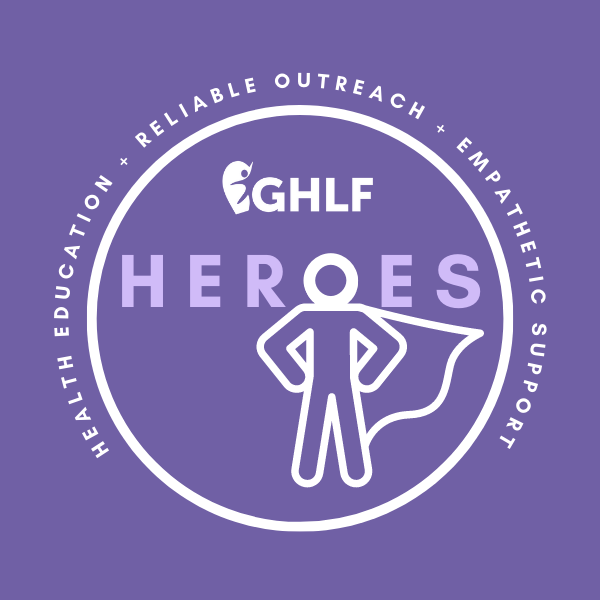 Why HEROES?
Salons and barbershops serve as places of conversation, connection, and community, playing a key role in the health and well-being of clients. Join our HEROES (Health Education + Reliable Outreach + Empathetic Support) program to access the latest information and user-friendly tools that will help you be a trusted resource for your clients. We're here to support you in supporting them!
This is a FREE program with NO catch. Our mission is to educate, empower, and engage with you on important health topics you encounter regularly. Sign up below – it takes less than a minute!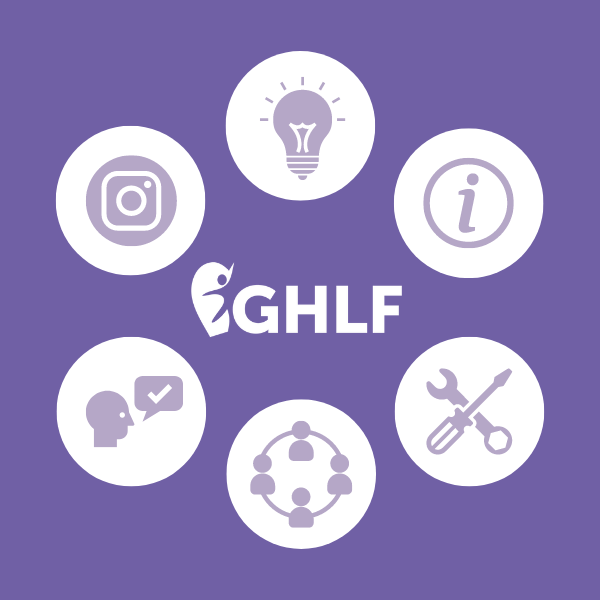 Transform your salon experience by joining our HEROES program today — become the trusted expert with a touch of fun and empathy. You'll receive access to a captivating toolkit filled with:
• Skin health facts
• Myth-busting insights
• Instagram-ready posts
• Empathetic communication strategies to engage and support your clients
• Downloadable tools, posters, and guides to adorn your salon
• Conversation starters to build trust with your clientele
• And more…
Ready to Join HEROES? Sign Up for FREE Resources
By subscribing, you agree to receive emails from The Global Healthy Living Foundation. We will never sell your data. See our Privacy Policy.
"There is nothing worse than going to a salon and being treated like you have the plague. People want to feel comfortable. A stylist should be able to help the client leave the salon feeling uplifted and beautiful."
— Tamiko, a hair stylist and mom of a patient with eczema
Meet Our HEROES Advisory Board Members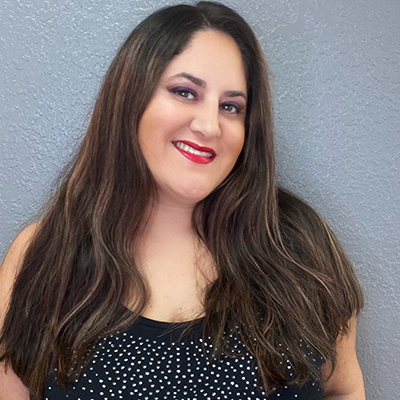 Hayley K
Florida
Stylist Advisory Board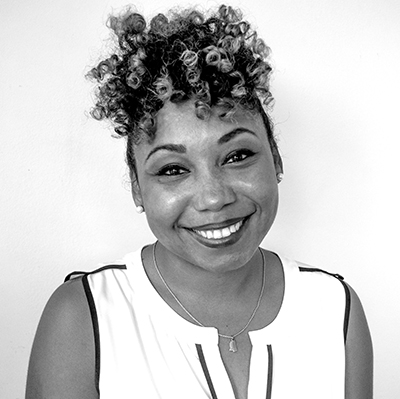 Brittane T
Georgia
Stylist Advisory Board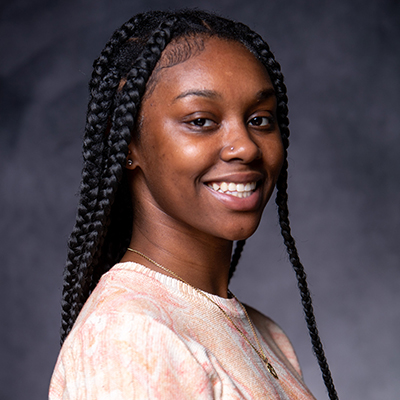 Imani S
New York
Stylist Advisory Board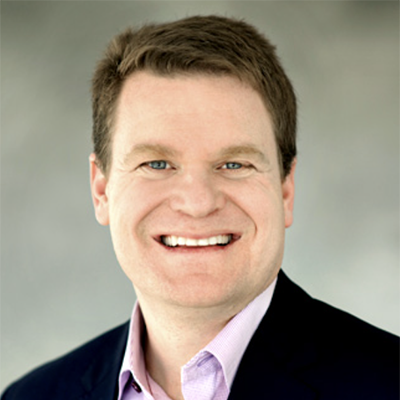 Loyd Godwin, MD
Medical Advisory Board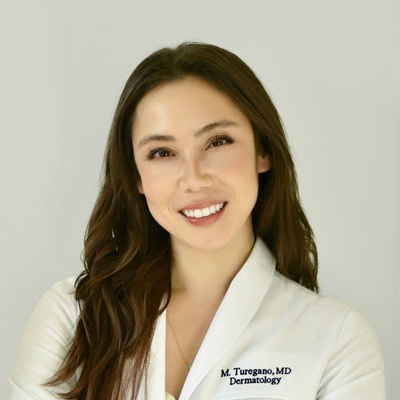 Mamina Turegano, MD, FAAD
Medical Advisory Board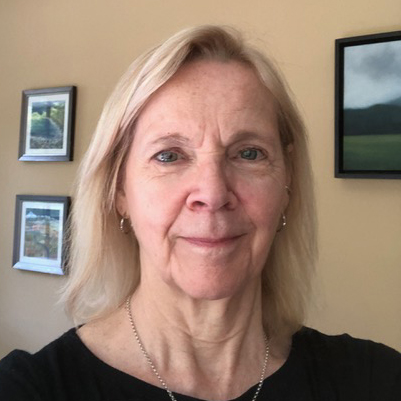 Laurie Ferguson, PhD
Medical Advisory Board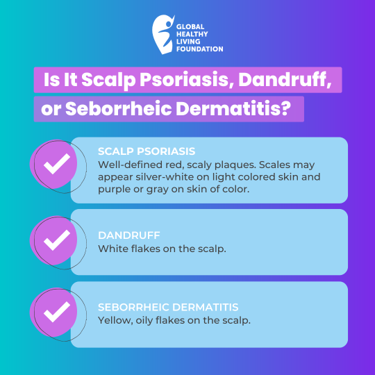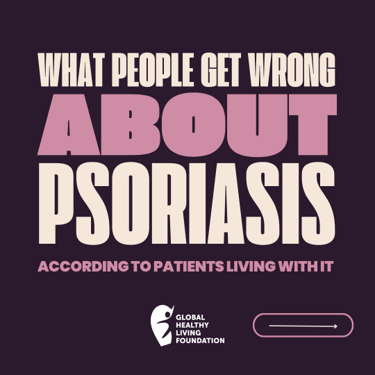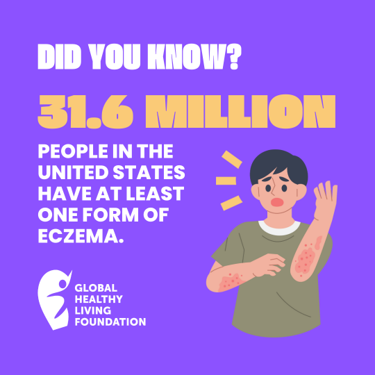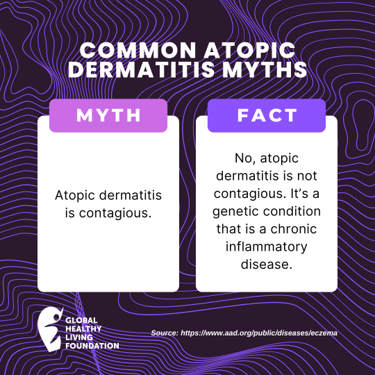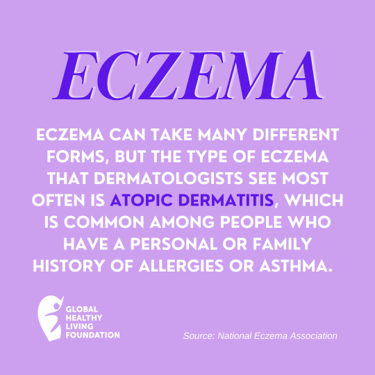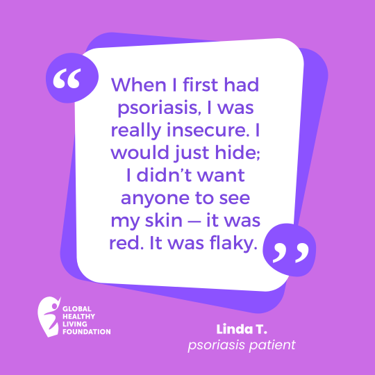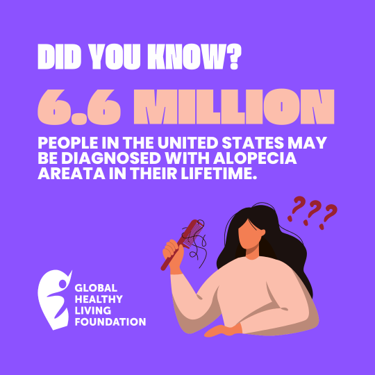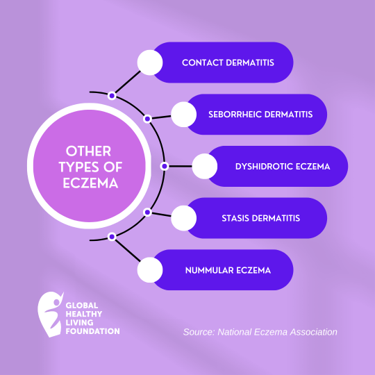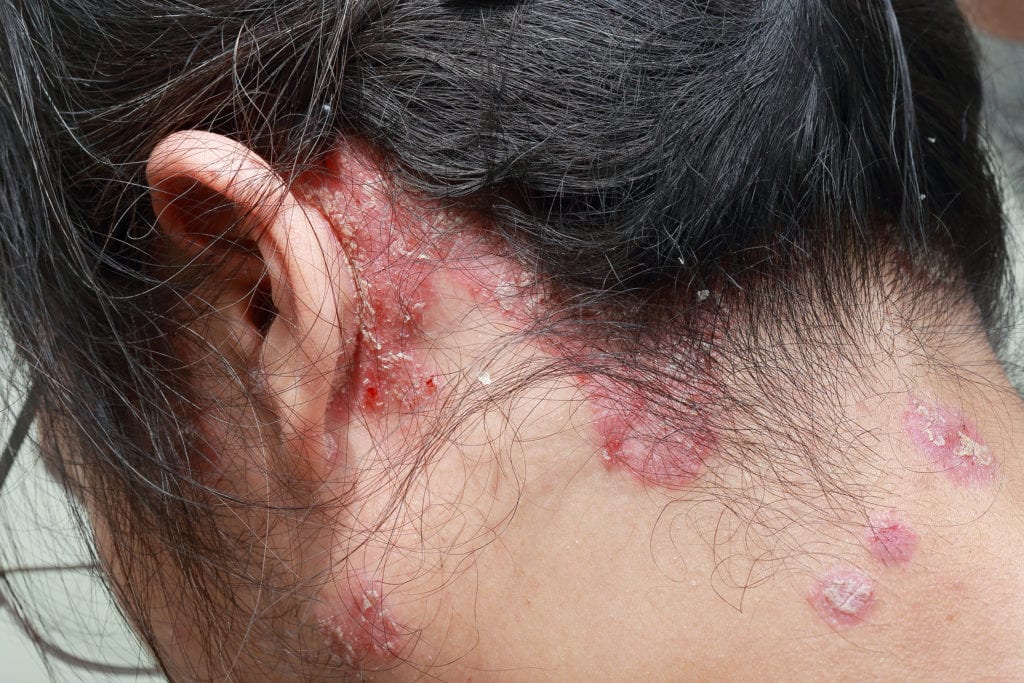 Psoriasis, Psoriatic Arthritis, and Hair Loss
Scalp psoriasis impacts a person's quality of life and self-esteem, and when it comes to hair loss, the distress can be even greater.
Eczema vs Psoriasis: What's the Difference?
Psoriasis and eczema share some symptoms, so getting a proper diagnosis is key to treating and managing both conditions.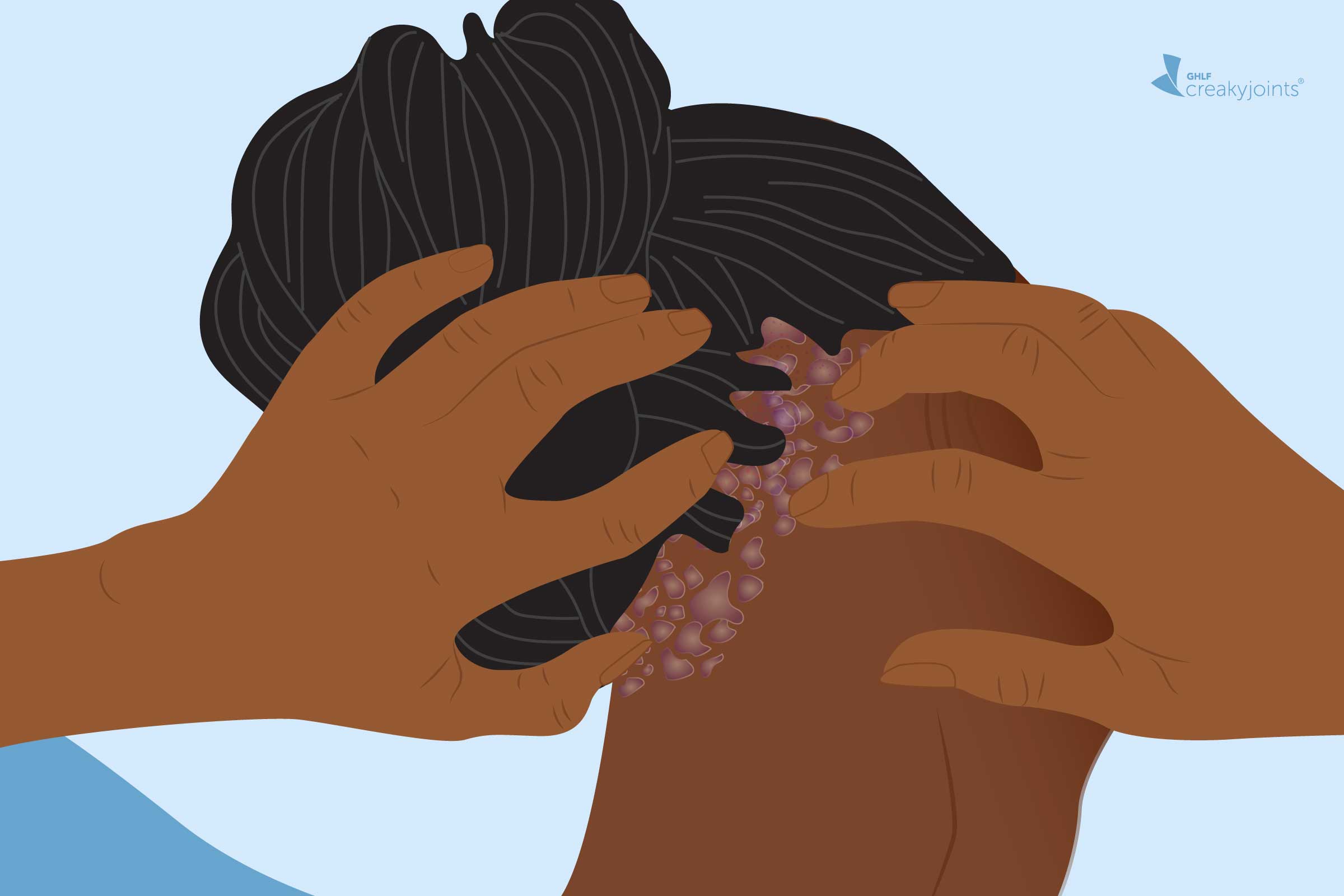 Navigating Black Hair and Scalp Psoriasis
A podcast series about what it takes to live better with psoriasis — from experts who treat it and patients who live with it
The Global Healthy Living Foundation (GHLF) is a 501(c)(3) nonprofit organization based in Upper Nyack, New York. GHLF advocates for improved access to health care at the community, state, and federal levels, amplifying education and awareness efforts within its social media framework.
Proudly sponsored by: