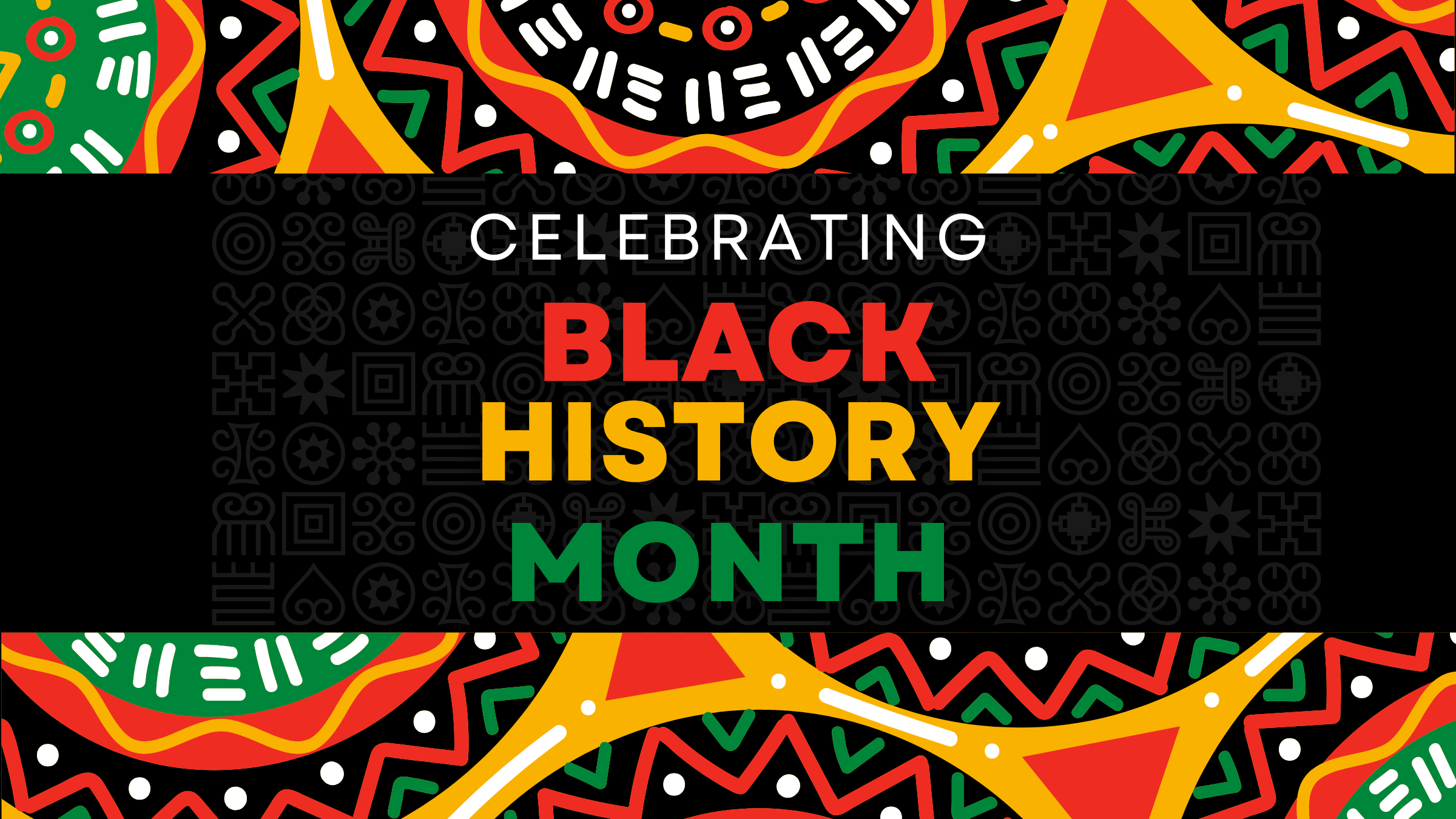 Black History Month is a time to celebrate the great achievements and commemorate important Black heroes and events throughout our history. It's also a time to reflect and raise awareness of racial and ethnic disparities across all the health care sectors.
There's always more work to be done, and the Global Healthy Living Foundation is committed to continue this work through honoring, amplifying, and uplifting the experiences of those living with chronic illness in the Black community.
In honor of Black History Month, we've dedicated this space to celebrating patients from the Black community who are helping to make a difference, bridging the gap and shining a light on health care disparities. Please take time to read through — and share their experiences this month and beyond.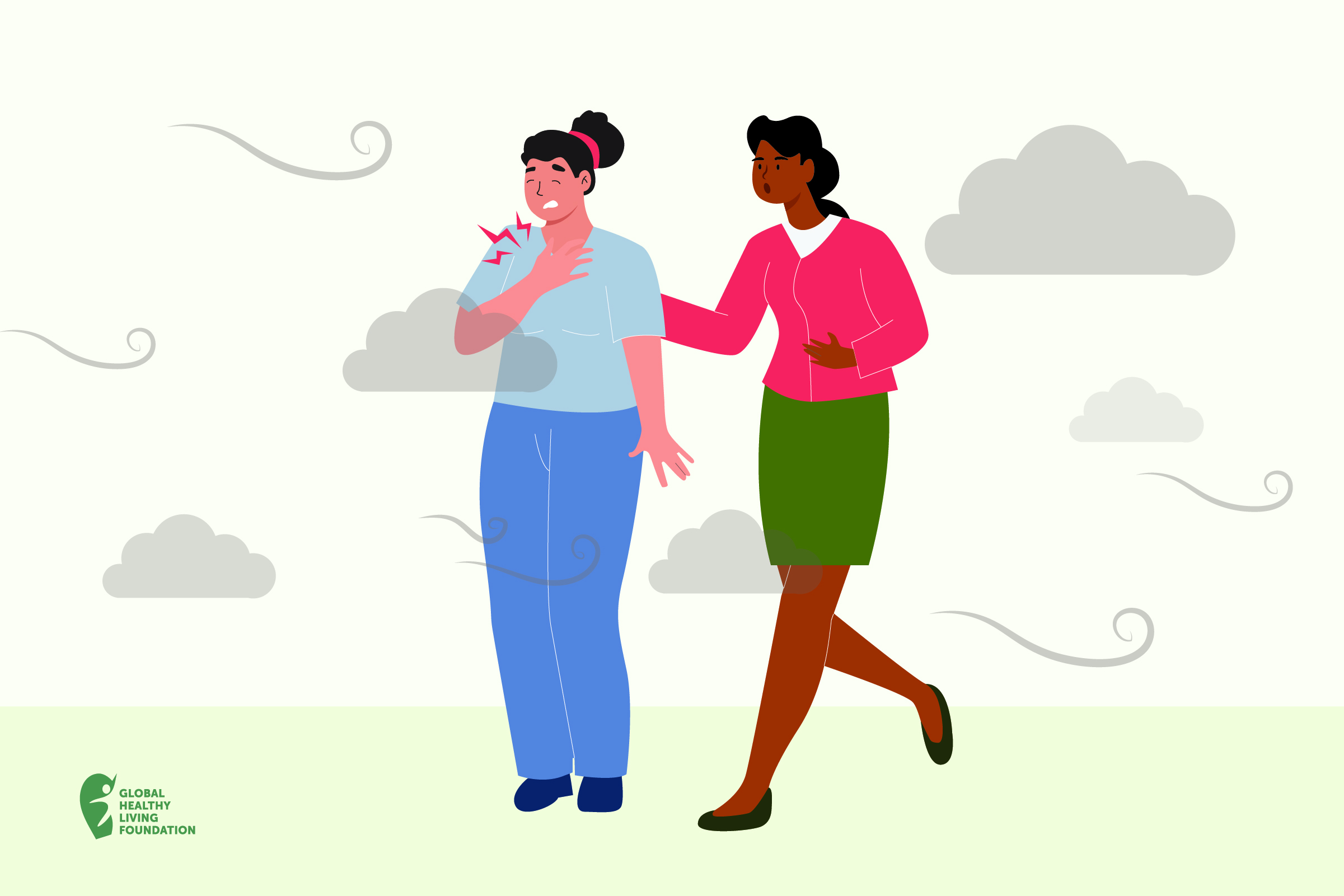 Qasim
Profile Coming Soon